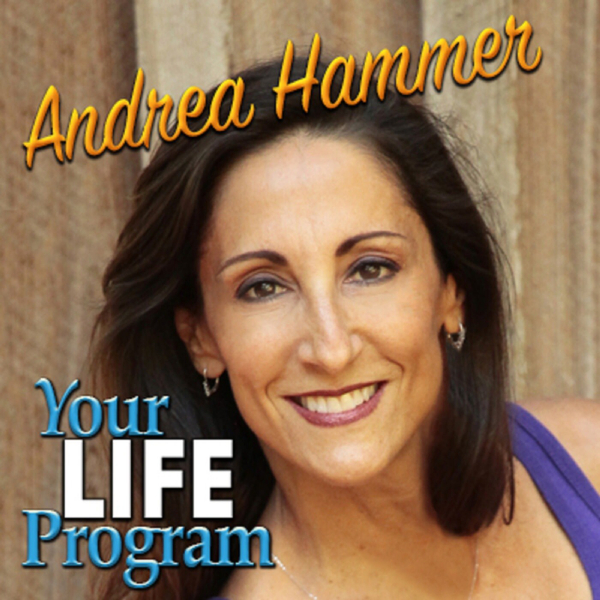 From Court Reporting to Covid to Clothing Rep, Rheanna Grace has changed her life! Personal challenges had held her back from discovering her true potential. The pandemic, as difficult as it has been, was a blessing in disguise. Staying home gave her the chance to refocus her energy and her beliefs. She became a SAVVI entrepreneur of the newest, growing "atheleisure clothing line"! Now Rheanna is inspiring others and successfully growing her business by
"Wearing and Sharing"! Listen in to find out how fun and profitable it is, to get PAID to get dressed!
Email: [email protected]
Website: www.savvi.com/rheannagrace
Your Life Program
Ignite! Excite! Delight!
Andrea's passion is to motivate others to "Live Intentionally Fabulous Everyday!".
As a Certified Fitness Instructor, Certified Health and Wellness Coach, Certified Fitness Nutrition Specialist, HappyLife Coach® and the creator of the newest strength and fitness training product, "The MaxPAC®" (Maximum Power and Core) Andrea teaches and coaches how to live Strong and Joy-FULL lives! We all have something unique within us to discover & share. Join Andrea and her guests weekly for Information and Inspiration to help YOU create YOUR most Radiant Self, and bring your dreams to LIFE !"
www.hammerhealthandfitness.com