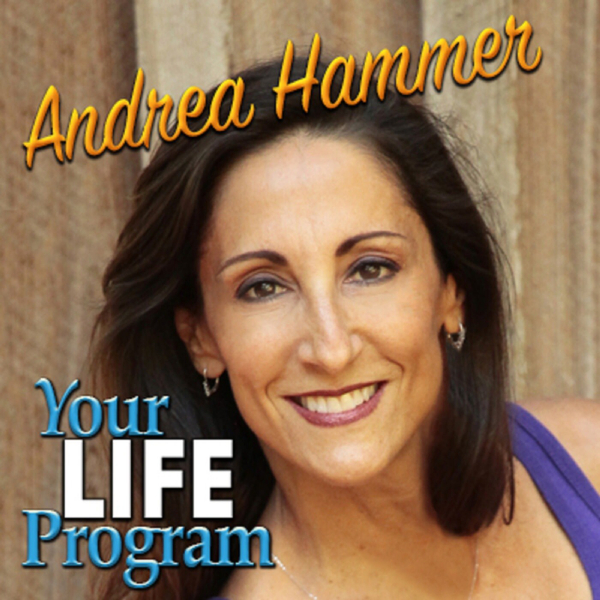 So often we care for everything but what goes INTO and ON our bodies. Chemicals in foods and skin care products affect our mood, our ability to think clearly, and deplete our health and energy levels - which deeply impact our lives. Find out how to replace your unclean and toxic makeup with a safer alternative that does not have the harmful ingredients found in today's cosmetics. Join the Safe Beauty Movement with Robyn using Crunchi Cosmetics.
Website: www.charistree.com     www.Crunchi.com/robynadams
Email: [email protected]
Instagram: @RobynMargaretAdams
Bus. Phone: 913-522-7269
Your Life Program
Ignite! Excite! Delight!
Andrea's passion is to motivate others to "Live Intentionally Fabulous Everyday!".
As a Certified Fitness Instructor, Certified Health and Wellness Coach, Certified Fitness Nutrition Specialist, HappyLife Coach® and the creator of the newest strength and fitness training product, "The MaxPAC®" (Maximum Power and Core) Andrea teaches and coaches how to live Strong and Joy-FULL lives! We all have something unique within us to discover & share. Join Andrea and her guests weekly for Information and Inspiration to help YOU create YOUR most Radiant Self, and bring your dreams to LIFE !"
www.hammerhealthandfitness.com