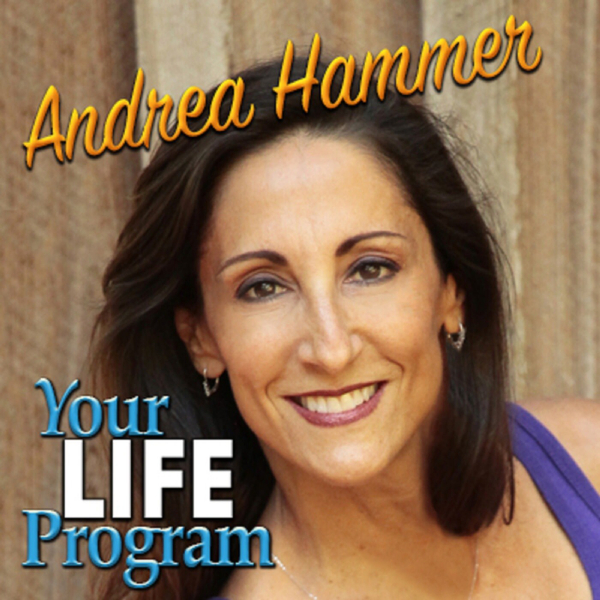 What makes one person thrive under pressure and another break under its weight? It all boils down to Balance, Stability and Resilience. Discover the importance of embracing how things are, rather than how we wish them to be from her book, "To Break or Bounce". Shelly's gifted insights help others be flexible when faced with adversity, heal past wounds, find our inner strength, and let those that we love and trust become close once again.
Website: https://drshelleyplumb.com/
Facebook: https://www.facebook.com/DrShelleyPlumb
Linked In: https://www.linkedin.com/in/dr-shelley-plumb-539143194/
Your Life Program
Ignite! Excite! Delight!
Andrea's passion is to motivate others to "Live Intentionally Fabulous Everyday!".
As a Certified Fitness Instructor, Certified Health and Wellness Coach, Certified Fitness Nutrition Specialist, HappyLife Coach® and the creator of the newest strength and fitness training product, "The MaxPAC®" (Maximum Power and Core) Andrea teaches and coaches how to live Strong and Joy-FULL lives! We all have something unique within us to discover & share. Join Andrea and her guests weekly for Information and Inspiration to help YOU create YOUR most Radiant Self, and bring your dreams to LIFE !"
www.hammerhealthandfitness.com