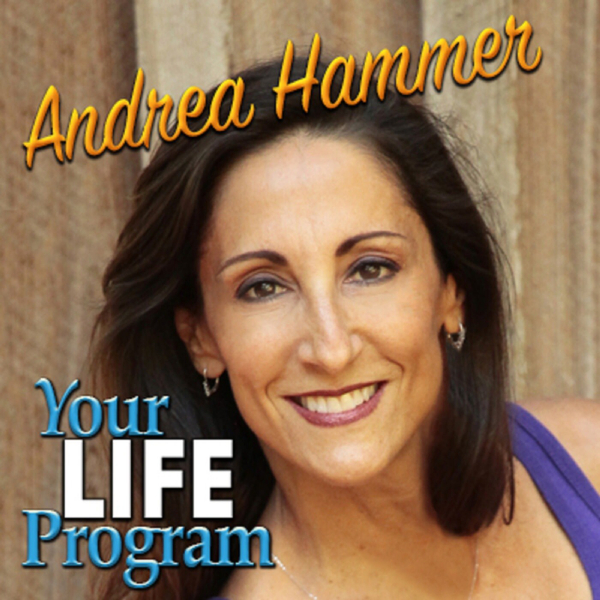 Professional Dancer, Triathlete, Ironman - and overall Life Long Health and Fitness practitioner,  Wayne has been Instructing, Performing and Choreographing dance for over 3 decades, performing on some of the most prestigious stages and elite cruise ships around the world!  From Ballroom, Jazz, Modern, Swing, Latin, and Country, from beginner to advanced, Wayne does it and loves it all!  Dancing is one of the best ways to have Fun, make Friends, become Fit & Flexible, and FEEL Fabulous!  Dancing as exercise is great for Body, Mind, and Spirit!
Website: www.atlantadance.com
Email: [email protected]
Your Life Program
Ignite! Excite! Delight!
Andrea's passion is to motivate others to "Live Intentionally Fabulous Everyday!".
As a Certified Fitness Instructor, Certified Health and Wellness Coach, Certified Fitness Nutrition Specialist, HappyLife Coach® and the creator of the newest strength and fitness training product, "The MaxPAC®" (Maximum Power and Core) Andrea teaches and coaches how to live Strong and Joy-FULL lives! We all have something unique within us to discover & share. Join Andrea and her guests weekly for Information and Inspiration to help YOU create YOUR most Radiant Self, and bring your dreams to LIFE !"
www.hammerhealthandfitness.com