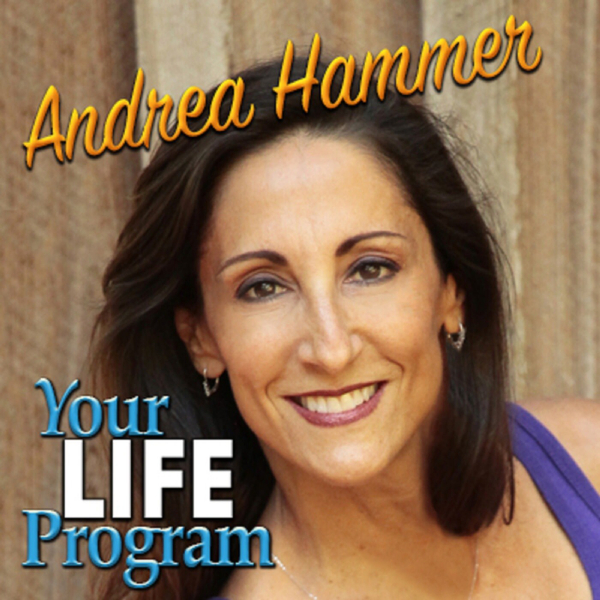 Your Life Program
Yaa McFarlane Detox Specialist and Iridologist - Your LIFE Program - Andrea Hammer
 Yaa McFarlane: Detox Specialist and Iridologist
As a Certified Health Coach, Detoxification Specialist and Iridologist, Yaa can uncover potential health conditions by examining patterns of nerve bundles your iris (the colored area) of the eyes!  Every single foreign substance and chemical that the body cannot process, is stored somewhere in YOUR body, and this shows up in the iris! Find out how Yaa can SEE what is going on inside YOUR body to determine your state of health, and then detoxify it!  
Website: www.yaamcfarlane.com
Email: [email protected]
Facebook: www.facebook.com/yaa.macfarlane
Instagram: @yaamac7
Your Life Program
Ignite! Excite! Delight!
Andrea's passion is to motivate others to "Live Intentionally Fabulous Everyday!".
As a Certified Fitness Instructor, Certified Health and Wellness Coach, Certified Fitness Nutrition Specialist, HappyLife Coach® and the creator of the newest strength and fitness training product, "The MaxPAC®" (Maximum Power and Core) Andrea teaches and coaches how to live Strong and Joy-FULL lives! We all have something unique within us to discover & share. Join Andrea and her guests weekly for Information and Inspiration to help YOU create YOUR most Radiant Self, and bring your dreams to LIFE !"
www.hammerhealthandfitness.com