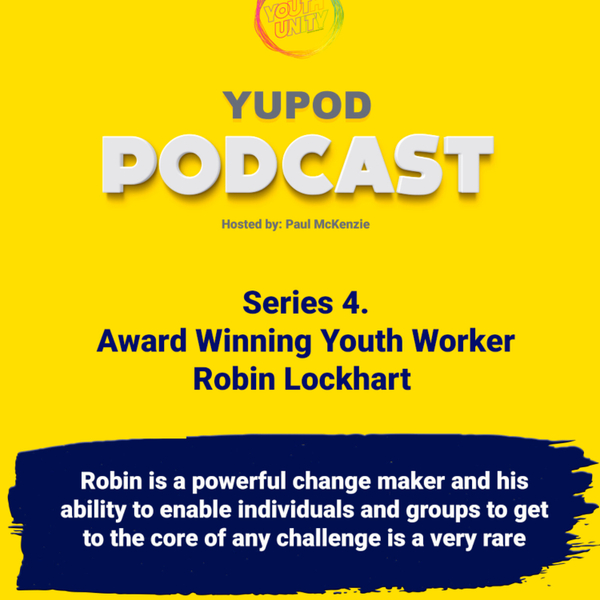 On The podcast today i am speaking to Robin Lockhart. Robin has developed an outstanding international reputation as a specialist professional offering high-impact coaching, project management, training, research, evaluation, interventions and front-line delivery services to individuals and communities globally.  
He is a strong communicator with highly developed interpersonal, negotiation, management, organisational and creative thinking skills.
Working primarily with communities around areas of specific and often acute needs. Also supporting groups and individuals to identify issues and problems that may be affecting them or their community, Robin enables people to take ownership of such issues and embeds problem solving processes to seek resolution through Informal Education and Experiential Learning. 
Robin has a number of awards that include: 
The Commonwealth Global Youth Work Ambassador.
The Commonwealth Global Youth Worker of the Year
The European Youth Worker of the Year 2016/17, 
Community Champion Award Winner.
the Mayor Of London Team Award Winner
Kids Count Community Inspiration Award Winner
He is also one of my mentors 
Truly a great communicator and professional. Robin has that way of bringing about understanding to issues that can sometimes be confusing. His work speaks for itself. 
Robin is a powerful change maker and his ability to enable individuals and groups to get to the core of any challenge is a very rare skill. 
I really look forward to working with him in the future. 
Youth Unity - A Voice Of Change
Youth Unity Podcast
Covering topics that focus on how we can find solutions to help our young people.
Support Us
Donate with