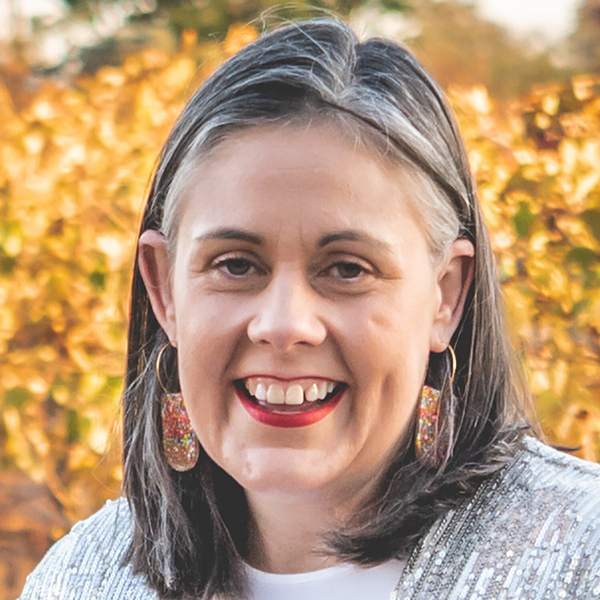 In this episode, Neil chats to Barossa-based creator of powerful words for female founders, Angela Pickett from Tanunda in South Australia.
Local Government Area: Barossa
Website: www.angelapickett.com.au
The Regional 250
Did you know that almost 10 million Australians live outside of the major metropolitan cities and suburbs? 
And every single one of those 10 million people have a story to tell - a story about themselves, their family, their town or their region. In The Regional 250, we will chat to 250 of those people, learn about their town or region and let them tell their story in a relaxed "podversational" style. 
And to ensure that we cover as much of Australia as we can, we are going to limit ourselves to one podversation per Local Government Area (LGA) across Australia. That means that we'll cover 250 rural cities, towns, boroughs and shires from right across the country.
There'll be happy stories and sad stories. There'll be funny episodes and serious ones, too. But they'll be genuine. They'll be interesting. They'll be real.
And we can't wait to bring The Regional 250 to you.
About The Host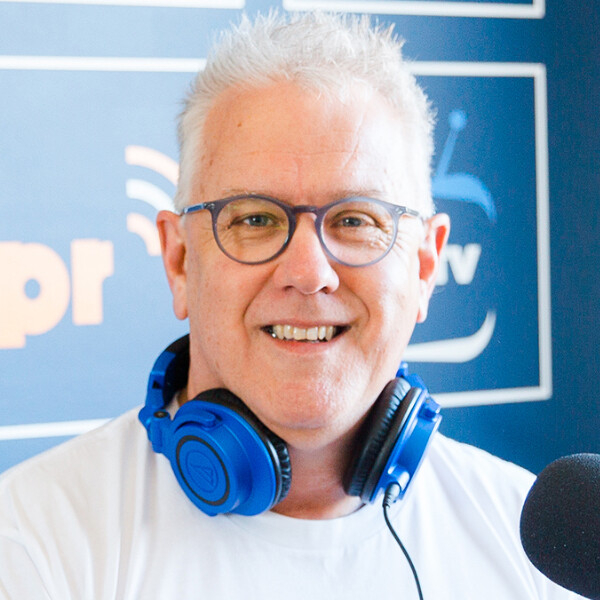 Neil Butler
Host & Producer
Neil Butler has been a radio broadcaster since 2008 and a podcast host since 2015. In that time, he has developed a passion for two things - regional Australia and the art of podcast conversations or podversations as we like to call them.
Join Neil as he takes us to places in Australia you've never been - maybe never heard of - and hear the stories from the people who live there.