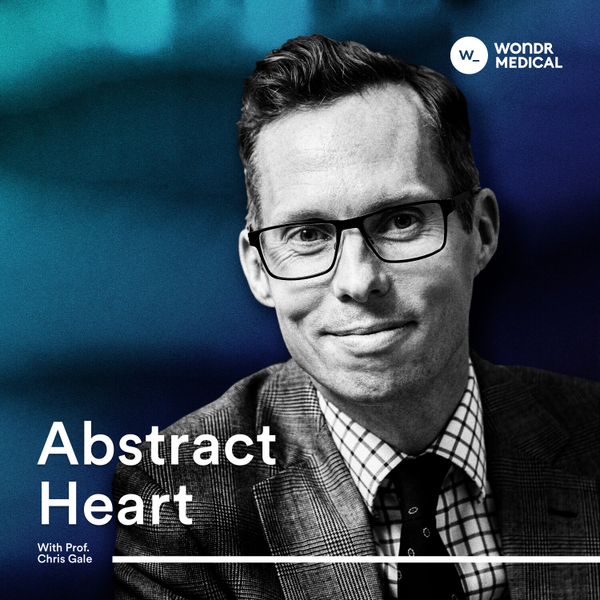 Abstract Heart
Created by Wondr Medical • 10 episodes
Abstract Heart
Abstract Heart is a podcast by Wondr Medical comprising of a series of episodes of short interviews with experts. Episodes provide conversational, but focussed summaries of the most important, latest and interesting articles and research in cardiology. Abstract Heart covers the broad range of cardiology as well as sub-specialist areas to keep listeners informed of what's happening.
Hosted by Professor Chris Gale and brought to you by Wondr Studios.
Discover more at WondrMedical.net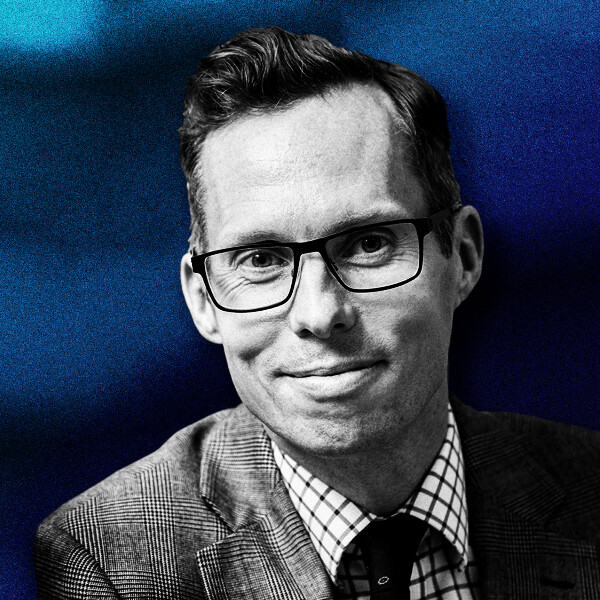 Chris is Professor of Cardiovascular Medicine, Consultant Cardiologist at Leeds General Infirmary, UK.
Qualifying in medicine at the London Hospital Medical College and obtaining a BSc in Psychology, he worked as a Junior Doctor at the Royal London Hospital. After obtaining MRCP, he completed a MRC funded Ph.D in molecular biology. Speciality training was undertaken principally at the Leeds General Infirmary, where he was a Walport and later a NIHR Academic Clinical Lecturer, then achieving a NIHR Clinician Scientist Award and NIHR Clinical Trials Fellowship.
As Consultant Cardiologist at Leeds General Infirmary, he practices clinical cardiology with interests in general cardiology and heart failure. He also practices at The Duchy BMI, Harrogate, UK
Chris' research incorporates the efficient use of observational and randomised data to deliver population-based studies of cardiovascular care and outcomes. He holds research awards from the NIHR, BHF and Horizon 2020, and has published >220 articles in peer-reviewed journals.
He is a FRCP, FESC and member of the British Cardiovascular Society. He has been a member of the Myocardial Ischaemic National Audit Project Steering Group for over a decade.
Chris holds a number of leadership positions including Chair of Data Science Group of the EuroHeart project , Chair of the European Society of Cardiology Quality Indicator Committee and member of the NICE Indicator Advisory Committee . He is Deputy Editor of EHJ Quality of Care and Clinical Outcomes and Chairs several Data Monitoring Committee for randomised clinical trials.
Chris can be followed on Twitter where he regularly tweets about cardiology, his research and life in general! @cpgale3