AlzAuthors: Untangling Alzheimer's & Dementia
Welcome to the AlzAuthors podcast! We're so glad you found us. We are the global community of authors writing about Alzheimer's and dementia from personal experience to light the way for others. Join us each week as one of our authors shares their dementia journey, revealing intimate details and painfully obtained knowledge to help others currently on this path. We hope our stories offer comfort and support as we strive to break the silence and stigma surrounding a dementia diagnosis. May one of our authors speak to your experience. For more info please visit https://alzauthors.com.
Meet the Host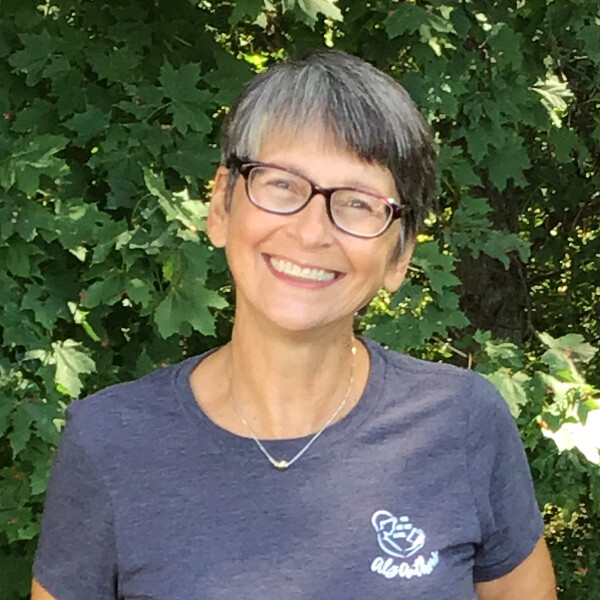 Marianne Sciucco
Podcast Producer and Host
Marianne is a registered nurse, dementia daughter, and author of the novel Blue Hydrangeas, an Alzheimer's love story. She is also a founding member of AlzAuthors and a director and manager. With more than 250 authors contributing to AlzAuthors, there is a wealth of knowledge to share.
"Our goal is to eliminate the silence and stigma surrounding the most important disease of our generation, estimated to affect 50 million people worldwide," she says. "We've curated hundreds of powerful and profound stories, spanning all disease types and stages through a variety of genres. And now you can listen to these authors tell their stories on the podcast."
Support Us
AlzAuthors is a 501(c)(3) charitable organization totally reliant on donations to do what we do. The podcast is one way we provide knowledge, comfort, and support to busy caregivers desperate for information. Your generosity will help us to continue our mission to lift the silence and stigma that often accompanies a dementia diagnosis. Please consider making a donation. Thank you.