Atlantic: A Scottish Story
Atlantic: A Scottish Story is an 8-part musical drama inspired by the true stories of Scotland's most remote and forgotten island - St Kilda. This exciting new podcast is written by award-winning musical theatre partnership, Noisemaker (Hi My Name is Ben, My Left/Right Foot, Oor Wullie) and produced by The Big Light - Scotland's podcast network. The series features a soaring original score and traditional Gaelic song, immersing listeners in a story about a community out on the edge of the world.
Subscribe now to be the first to hear new episodes.
Meet the Creative Team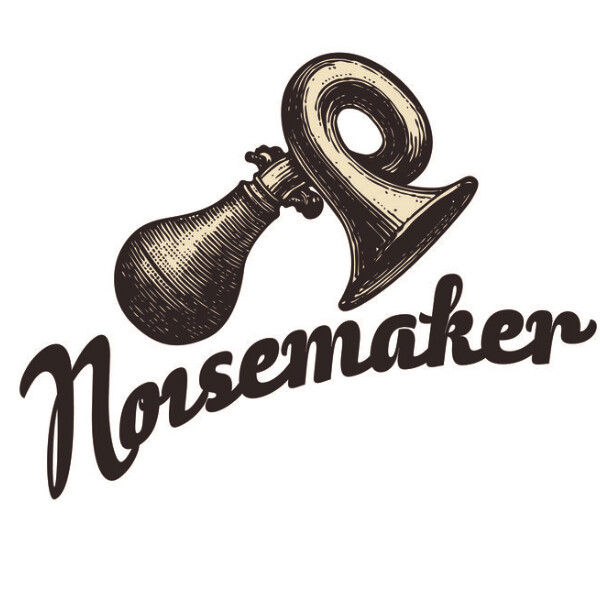 Noisemaker is the award-winning writing partnership of writer/actor, Scott Gilmour, and composer/musical director, Claire McKenzie. Both graduates of the Royal Conservatoire of Scotland, the pair work throughout the UK and internationally creating innovative, original work to challenge the expectations of musical theatre.