B BEATS podcast
B BEATS resident DJ's on weekly rotation, with special guests.
Journey into an aural experience of quality eclectic beats: electronica, deepest house, via tech to techno, breaks and more...
B BEATS is a DJ collective based in Brighton, Bristol, Brixton & beyond. With a shared passion for beats, bass & bringing people together, they've hosted club 'fundravers' for bee conservation & held parties in fields and small venues for their B BEATS community.
Meet the B Beats Family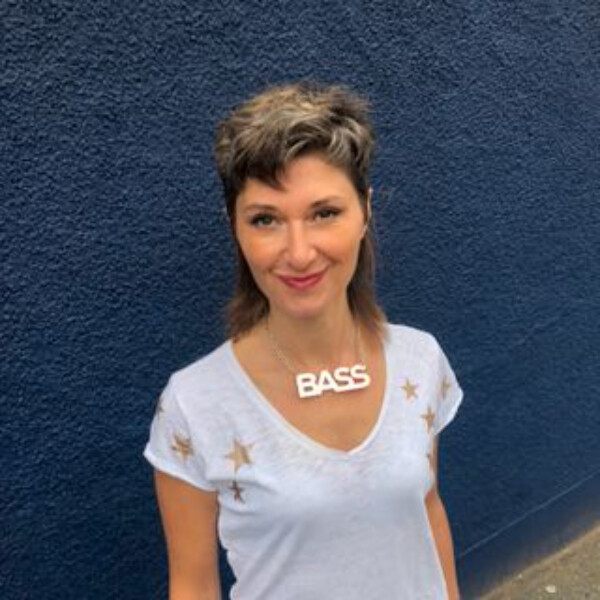 From the beat of the butterfly's wings blow the bassbins. In the 90's OPGroover VJ-ed as part of Cloud23. In the noughties she started dj-ing, playing only the best bass heavy house, breaks and techno. Expect punchy uplifting vocals and face melting bass, from the B Beats co-founder.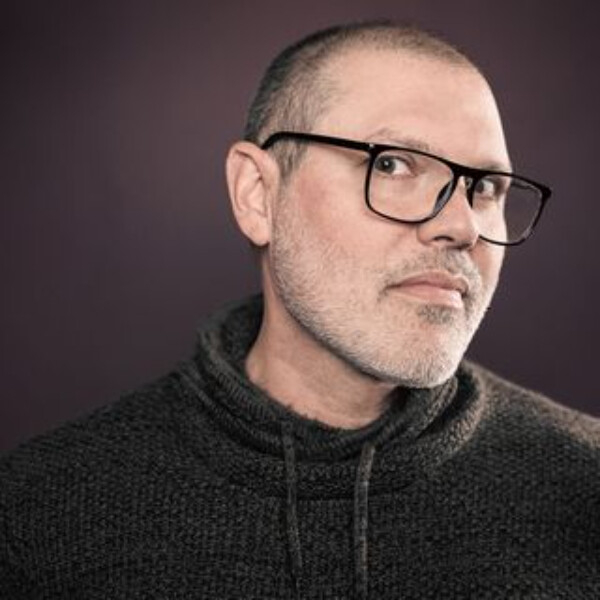 Neil (Fireball) Fraser
B Beats DJ
Brighton based B Beats house maestro. DJ'ing for decades, starting in the free party sound systems of the early 90s. Resident at regular club nights in Leeds, Bradford, Manchester and now Brighton.
I am a Bristol based artist, DJ, and co host the radio show. I create and perform live digital and analogue visuals at nightclubs, arts and technology events, festivals, live music performances and private parties.