BeenDopeSpeaks
BeenDopeSpeaks is a look inside Brooklyn rapper HDBeenDope's recent project 'BrokeN Dreams' and the themes it was built on.
Follow HDBeenDope
Twitter: @HDBeenDope
Instagram: @HDBeenDope
Text HDBeenDope
+1 718-866-1749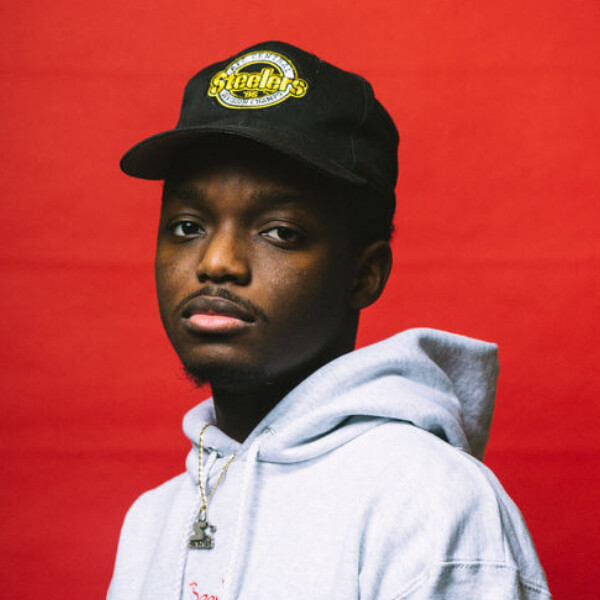 HDBeenDope is Hip Hop's multi-hyphenate millennial paving his own way in music.
As seen on MTV and Red Bull Music, the visionary lyricist-producer-graphic designer-director has been sharpening his allegorical sword for over a decade. From supporting Portugal The Man on tour, to sharing the stage with notable peers like Lil Xan, Supa Bwe and Black Milk, the phenom has made significant strides along the way. HD is also heavily involved in the realization of his art, producing the majority of his beats and often wearing the director hat for his music videos. And with over 10 million views on Youtube and over 300 thousand monthly Spotify listeners, he has a loyal audience that continues to flourish.