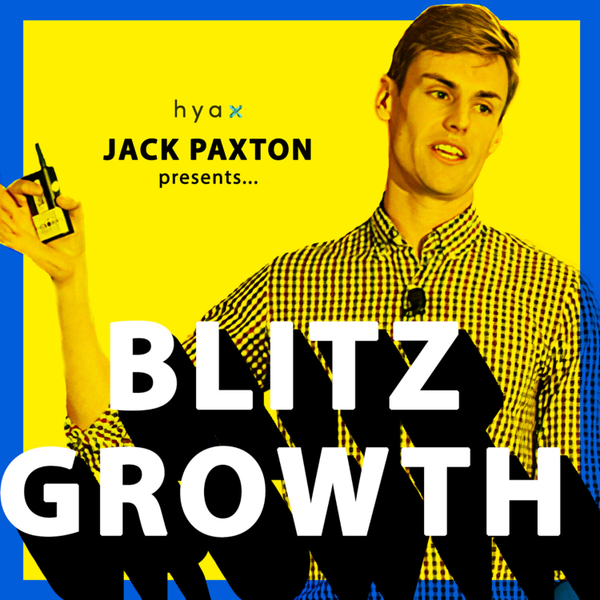 Blitz Growth With Jack Paxton
Hi I'm Jack Paxton, I'll be sharing the mistakes, wins and losses we've made while spending $150M marketing brands online. I also have a ton of guests who'll be sharing their founder stories as well. So, listen in to years of learnings in 45min.
Created by Jack Paxton • 33 episodes
Blitz Growth With Jack Paxton
Hi, I'm Jack Paxton, and we are interviewing the world's top founders & creators to share their stores.
I've also done it myself, starting software companies & marketing agencies.
Since 2011 I've profitably spent over $200M on ads, marketing strategies, experiments and made a ton of mistakes, wins, and losses, which I'll be sharing!
Tune in for training, interviews, success stories, and more.
Meet the Hosts
Support Us
Donate with