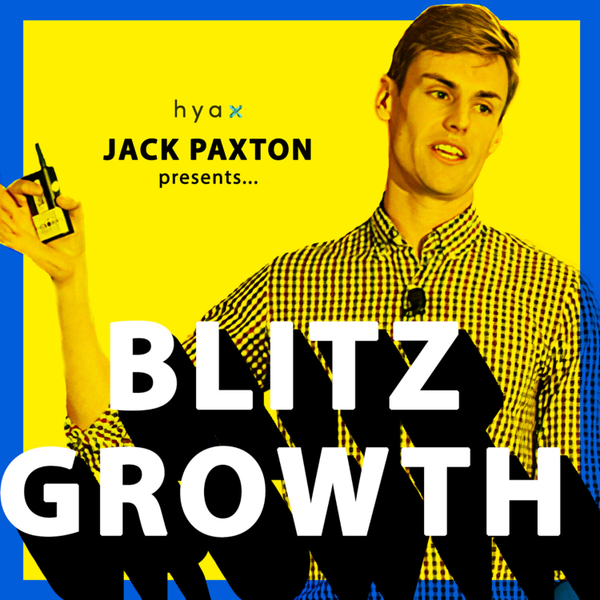 Tim is one of the YouTube OG's. He's coached and helped some of the largest channels on YouTube grow.
Him and his team have been responsible for 17+ billion YouTube views and millions of followers.
We go over the important factors when creating content. Why some channels thrive and others flounder.
So if you are looking to grow a YouTube channel or need some pointers on how to create better content. Tune In!
GUEST LINKS
- Name: Tim Schmoyer
- Website: schaeferfineart.com
- YouTube: https://www.youtube.com/channel/UCcB3bcWy0_QK7uPQvTD0LwQ
- YouTube Creators Lesson: https://www.youtube.com/watch?v=XCbcDBm2lqo
RESOURCE LINKS
- Website: blitzgrowth.com
- Course, funnel, & store builder: hyax.com
- Giveaway & contest builder: vyper.ai
- Free marketing courses & guides: jackpaxton.com
Don't forget to subscribe, leave a review and tune in for the next episode!
Blitz Growth With Jack Paxton
Hi, I'm Jack Paxton, and we are interviewing the world's top founders & creators to share their stores.
I've also done it myself, starting software companies & marketing agencies.
Since 2011 I've profitably spent over $200M on ads, marketing strategies, experiments and made a ton of mistakes, wins, and losses, which I'll be sharing!
Tune in for training, interviews, success stories, and more.
Meet the Hosts
Support Us
Donate with