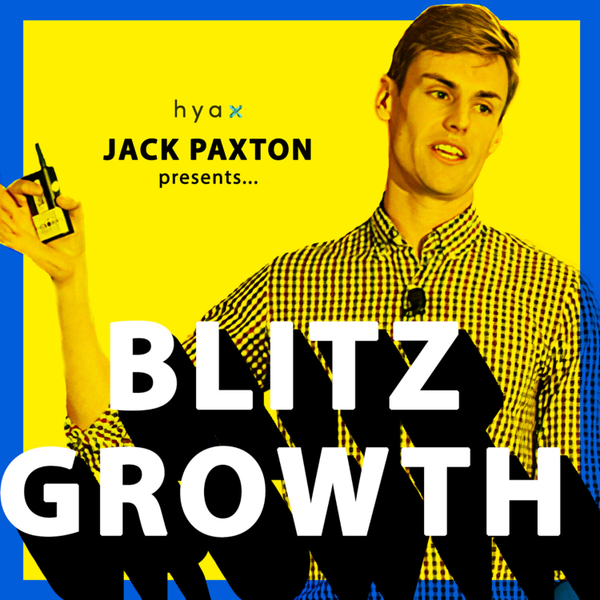 Neil Patel is an extremely smart man and we tapped into his process and systems for creating and promoting content in this podcast episode.
He covers how he spends his time, what creators and small businesses should focus on for success.
We cover the future of digital marketing, how to stand out and get your brand and content seen.
Everything from social media, to SEO and how Neil is changing his strategy to adjust to the huge changes happening in the marking industry. Learn his timeless tactics for
GUEST LINKS
- Name: Neil Patel
- website: neilpatel.com
RESOURCE LINKS
- Website: blitzgrowth.com
- Bio link builder: hy.page
- Course, funnel, & store builder: hyax.com
- Giveaway & contest builder: vyper.ai
- Free marketing courses & guides: jackpaxton.com
Don't forget to subscribe, leave a review and tune in for the next episode!
Blitz Growth With Jack Paxton
Hi, I'm Jack Paxton, and we are interviewing the world's top founders & creators to share their stores.
I've also done it myself, starting software companies & marketing agencies.
Since 2011 I've profitably spent over $200M on ads, marketing strategies, experiments and made a ton of mistakes, wins, and losses, which I'll be sharing!
Tune in for training, interviews, success stories, and more.
Meet the Hosts
Support Us
Donate with