Boss Uncaged
S. A. Grant, a Growth Strategy and the host of the Weekly podcast Boss Uncaged, interviews business owners to uncover the keys to their success stories. 
Releases the origin stories of Business owners as they BECOME UNCAGED TRAILBLAZERS, UNCONVENTIONAL THINKERS, UNTETHERED TRENDSETTER, and UNSTOPPABLE TYCOONS.
We always hear about the overnight success stories that take 20 years to become a reality. Our host S. A. Grant constructs narrative accounts through the voices and the stories behind Uncaged Bosses. 
In each episode, Guests come from a wide range of backgrounds and share diverse business insights. Learn how to release your primal success through the words of wisdom from inspirational entrepreneurs and industry experts. As they depict who they are, how they juggle their work-life with family life, their successful habits, business expertise, tools, and tips of their trade.
Meet the Hosts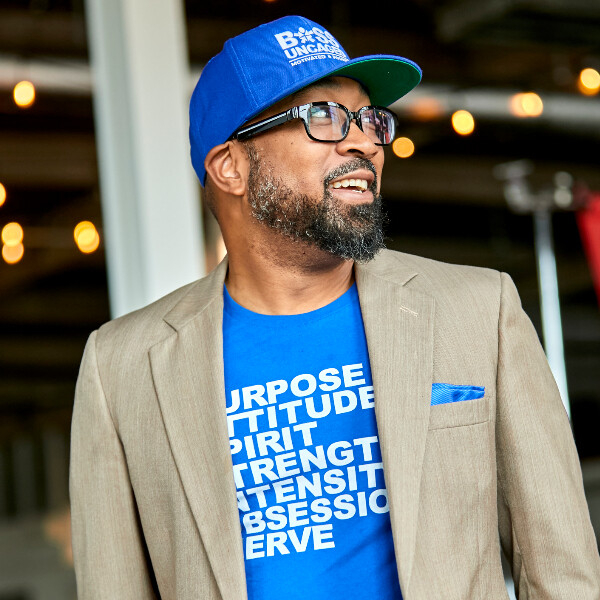 My name is S. A. Grant. I have 20 years of experience in helping businesses grow. My company's focus is helping you create strategy and tactics that consistently generate more revenue, build your business' online presence, and create systems.
We are an award-winning business growth strategy agency that gets results for our clients. We've helped them turn visitors into lifelong customers.
Support Us
Donate with