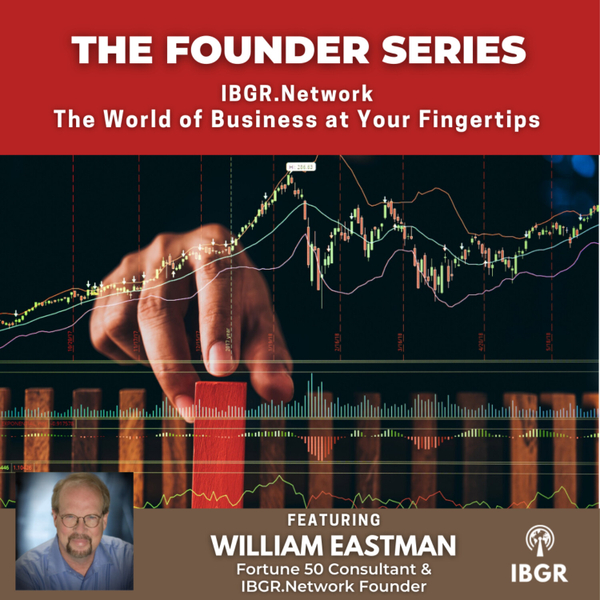 Building Startup Operations
DOWNLOAD. LISTEN. ENGAGE.
Created by IBGR onAir Talent William Eastman • 48 episodes
Building Startup Operations
2022 has arrived and we are starting a new season, number 8 since our start in January 2020. It is always exciting to begin a new season and a new year at the same time. 
If I could leave you with one thought about this series - it is taozen.
EPISODE 1: HOW MUST YOU THINK TO BUILD THE OPERATIONAL FUNCTIONS OF A STARTUP BUSINESS
Today's show is using the concept of MVO to introduce what is really required to build a startup - constant experimentation to test assumptions, build quick and test ideas to get it right.
Minimize the risk for the first offer by reducing the initial development investment while providing just the core features needed to make the sale. 
​The challenge with the first offer is the number of critical assumptions that must be made and how those can be tested or minimized. 
Building the MVO is never a finished product or service, it is a process to build right enough the first time and improve from there. Identifying the bare minimum features and functionality to engage the target market that is upgraded with each successive upgrade.
Show 1: What Is The Minimum You Must Build to Make the First Sale - MVO
Show 2: How Do Operations Look Like In A Startup?