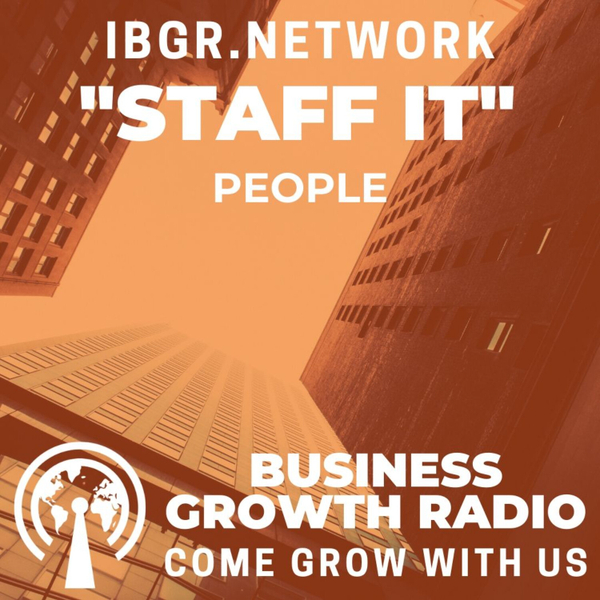 Season 1 - Staff It
IBGR.Network - Profit Radio
Created by IBGR onAir Talent William Eastman • 122 episodes
Season 1 - Staff It
People "STAFF IT"
How to attract, select, develop, and compensate the best people. Nobody has a farm where they grow employees, instead the best are attracted to companies that meet their needs - their pain points. How do we take the CREATE and BUILD themes to become the employer of choice.
​Topics:​
How to create a motivating and challenging work environment to attract and keep the best employees;
How to develop skill mastery in all employees;
How to get employees on the same page for executing the companies mission, operating principles, and business objectives;
How to balance authority and responsibility so employees can successfully complete their jobs;
How to build teamwork in work groups;
How to structure frequent face to face meetings between employees and direct supervision to discuss performance;
How to build reward and accountability systems that drive performance;
How to attract, select, develop, and compensate winners.