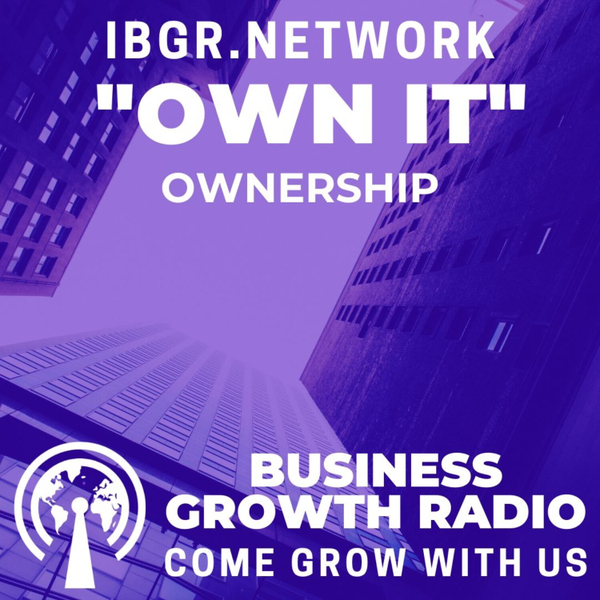 Season 1 - Own It
IBGR.Network - Profit Radio
Created by IBGR onAir Talent William Eastman • 111 episodes
Season 1 - Own It
Owner as Executive 'OWN IT"
How to create a money-making machine through the disciplines of leadership and management. You are embedding into the DNA of the business your wealth and talent, how do you make that pay-off not only when you sell it but every day it is open to become the investment of choice.
Topics:
How to build a self-managing culture and organization;
How to manage change to keep the business current;
How to improve your approach to leadership and management;
How to turn your business into a money making machine;
How to personally grow to meet demands of running a larger company;
How to create and execute an exit plan that rewards you for the investment of growing a successful company.