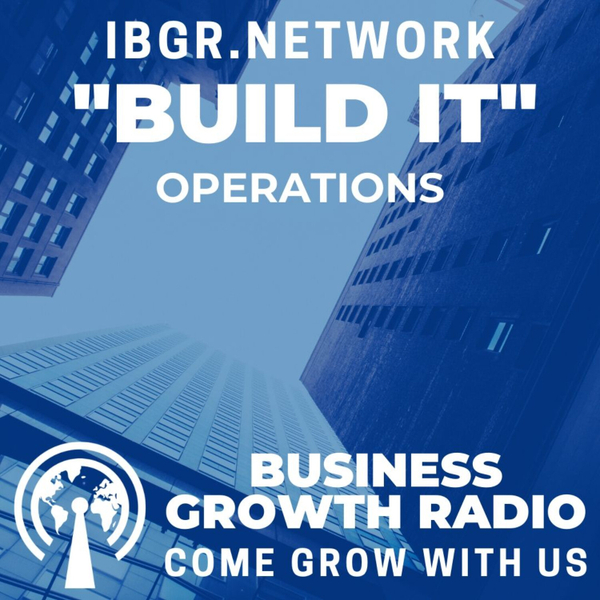 Season 1 - Build It
DOWNLOAD. LISTEN. ENGAGE.
Created by IBGR onAir Talent William Eastman • 123 episodes
Season 1 - Build It
Operations- "BUILD IT"
How to organize the company by building systems and processes to run it and produce the products and services sold to customers. This includes using technology to establish a backbone where all relevant information is available on demand.
​Topics:
How to create a structure that efficiently achieves results;
How to use existing technology to build the backbone of a company;
How to use technology to collect and share information inside the business;
How to engage customers and suppliers in the development of a new product or service offer;
How to test a new product or service before making it available to everyone;
How to design processes that build it right the first time, every time;
How to run efficient projects that are on time, on budget.