Business Podcasting Made Easy
with The Influencers Formula • Your Business Podcast DONE in just 13 weeks (52 episodes) • by Donna Kunde (IBGR) & Ben Gioia (Influence With A Heart®) • Get direct, live support from us for your business podcast at IBGR.info
Created by IBGR onAir Talent Donna Kunde & Ben Gioia ("joya") • 52 episodes
Business Podcasting Made Easy
This is your roadmap for how to become a unique expert, authority, or influencer in your field, fast. From there, you can create instant credibility with a high-quality book (that you've essentially just written, thanks to the podcast). We call it the Influencers Formula and you'll call it your new best friend. 
[So mark your calendars and listen live each week. With proven, practical steps, you will amplify your message & grow your following without losing time, money, and energy.]
So if you want a plug & play podcast that is worth listening to — without giving up the rest of your life — then keep listening. Before we get started, you can reach us at influencersformula.com.
All of this season's show notes can be found here.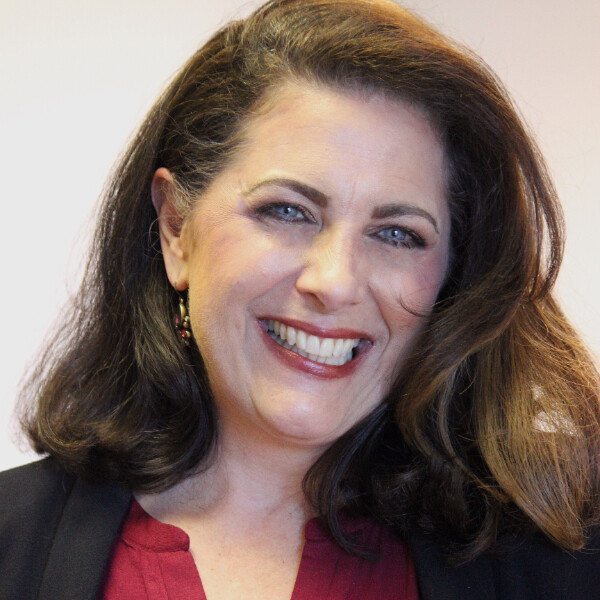 "When we begin to see the world from the inside out, life will happen through us instead of to us."
Donna Kunde is a podcast host & radio personality who has produced almost 14,000 podcasts, while elevating businesses, with more than 300,000 downloads (to date). So with her own international business radio station (and network), Donna is amplifying more than 70 experts (in 14 countries), reaching listeners in more than 180 countries, and delivering worldwide transformation, every single day. Donna is all about taking proven wisdom and applying it, 13 minutes at a time. Then turning that into a podcast AND book, in just 20 weeks. (It's called the Influencers Formula.) If you'd like to learn more about the Influencers Formula for your business, contact Donna today.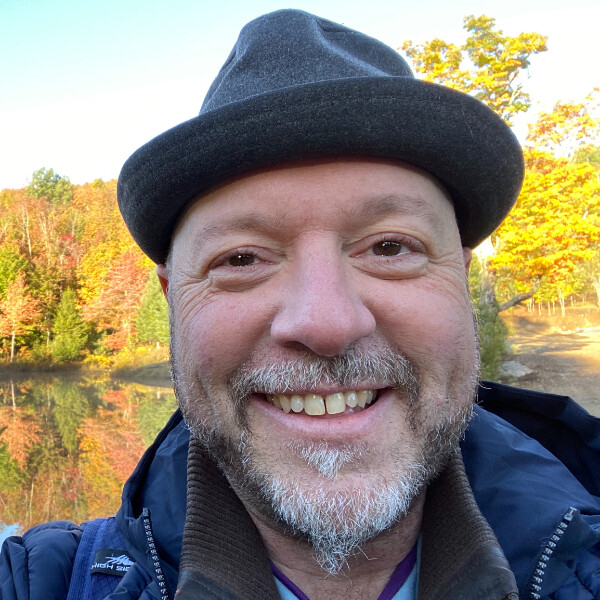 Ben Gioia ("joya") is a three-time, international, best-selling author who trained millionaires at Stanford and helped a Fortune 100 company elevate culture by creating an empathy video game for 20,000 employees. He makes it easy — for coaches, consultants, speakers, and small business owners — to get their book done in as little as 5 weeks!
From there, it's making an impact as a unique expert, enjoying 5-figure speaking fees, and getting clients & partners BEFORE they're published! With 38 years of writing adventures, Ben helped launch the world's largest magazine (AARP) and his teachings are used by more than 50,000 people worldwide.