Business Podcasting Made Easy
DOWNLOAD. LISTEN. ENGAGE.
Created by IBGR onAir Talent Donna Kunde • 12 episodes
Business Podcasting Made Easy
Welcome to the world of Business Podcasting! I am your host, Donna Kunde. Since April 2020 I have produced 13,289 podcasts that were created by business owners from 14 countries and have gotten over 274,000 downloads. During this time, I learned a proven method of podcast production that I'm going to break down step-by-step over the next 13 weeks. Are you ready? Because the world needs to hear your voice!
Is podcasting right for your business? Book a discovery call and let's explore the options! https://calendly.com/discoveribgr/365-content-creator-apply-to-work-with-us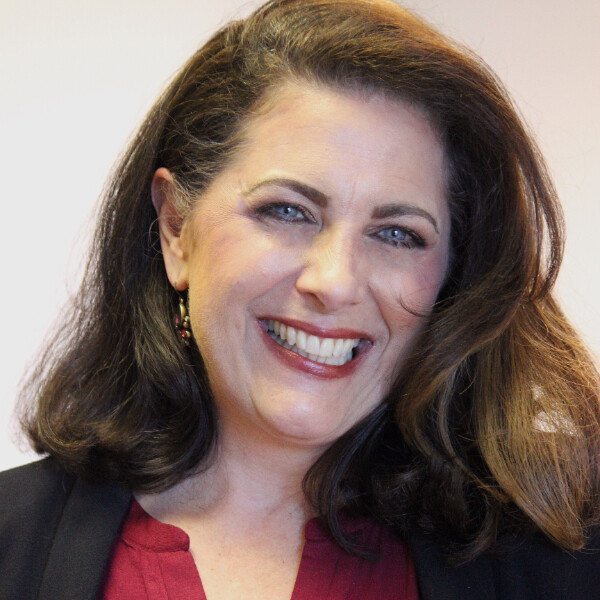 "When we begin to see the world from the inside out, life will happen through us instead of to us."
Donna Kunde is one of IBGR's founders and started her career in radio at WNTW on it's Sales 2020 Show. In her role as EVP Supply Management she is responsible for day-to-day station operations and the quality of programming - both show topics and OnAir Talent.
She is an internationally recognized Business Coach and Trainer bringing 20+ years' experience in military leadership. Donna has been a serial entrepreneur for the last 25 years owning a range of businesses experiencing the unique challenges solopreneurs face with small business growth.
In addition to her entrepreneurial background, Donna brings 35 years of academic and applied cognitive and behavioral science experience to the IBGR Network. Her specialty is helping organizations navigate through change, challenge and tragedy. The combination of her intensive study of the mind, plus practical applications in human potential, Donna provides a unique perspective on leadership, personal growth, sales, communication, and team building.
A high point of Donna's training career happened when she accompanied Dr. John C. Maxwell and his team on a country transformation mission. At the request of the Costa Rican government, the Maxwell team successfully trained 15,000 Round Table facilitators in three days, resulting in a 2% transformation of that nation and projected to reach another 60,000 Costa Ricans the following week. Her trademark energetic communication style and teaching skills have earned her a reputation as a highly effective speaker and respected facilitator.
​Catch Donna every Thursday @2pm EDT for "Building Success Habits".