Chambered Nautilus
Chambered Nautilus – reach deeply
It's said that if you hold a conch shell to your ear, you will hear the ocean. But it's not the memory of the ocean that the conch shell imparts, it's the innate vitality of ambient sound as it moves through the shell's multiple chambers.  Conversely, the conch shell is a horn.
Chambered Nautilus brings voice to what matters in words that resonate in 10-minute podcasts. We feature poetry, flash fiction, rap, lyrics, unexpected moments, satire, verbal pictures lyrically documenting how we live and who we are. 

Curators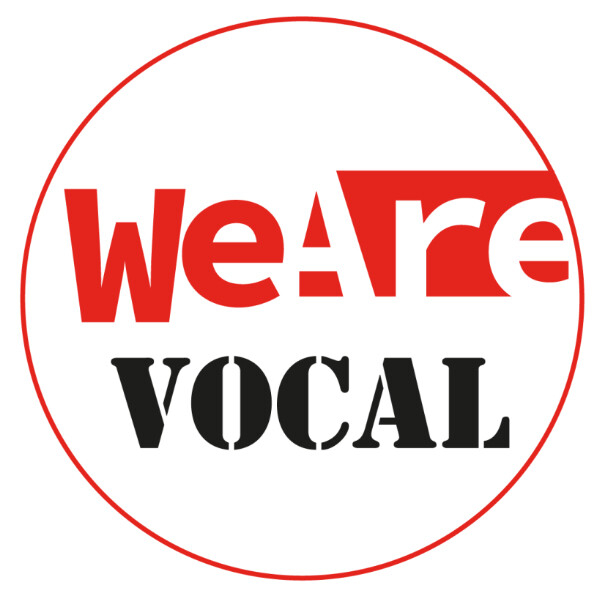 We ARE VOCAL sees artists as thought-leaders always searching for new mediums of expression. We believe that the virtual space is a stage with an intimate engagement through soliloquys transforming into theatrical mindscapes.
Nothing can replace the visceral energy of a stage performance, being inches from a great work of art, sitting in the womb of a resonant concert hall hearing every gesture of the cellist, but…increasingly, we purchase tickets to virtual Broadway and opera, download mp4s, pore over an artist's oeuvre on an online gallery.
The creators of We Are Vocal can't duplicate the textured experience of what is live, but we can seek to offer an alternative to a night out at the movies or a binge out on your favourite series. We offer entertainment that will make you think and a continuing relationship with art.
From the art of the possible to art of the probable. We Are supports performers, writers and directors.
Support Us
an expanding group of artists promoting diversity and positive inclusion while freely exploring everything that ails us.
using Spoken Word toward artful engagement and learning, meanwhile reducing negative impact on the environment.
seeking fruitful cultural exchange and greater global awareness.
exploring ways to ensure that even in the darkest of times, the artist's voice is heard.