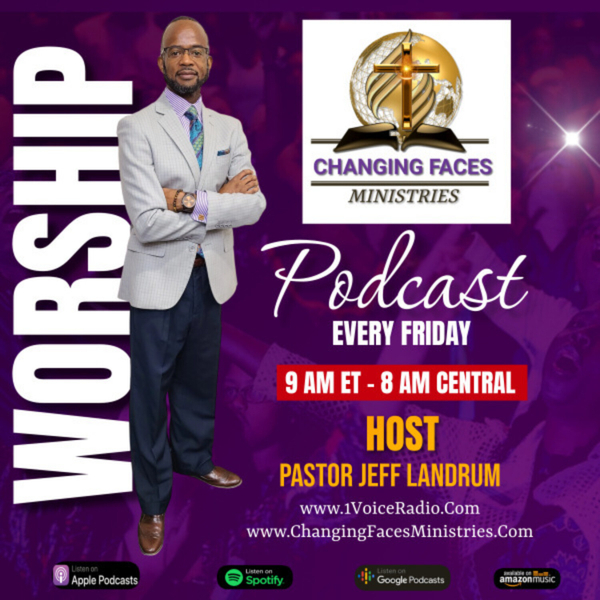 Changing Faces Ministries Podcast
Created by Jeff Landrum • 80 episodes
Changing Faces Ministries Podcast
Weekly, we will bring you messages inspired by the Word of God. These messages are designed to not only teach you what God words say but to also provide the guideline for how to live by them. We will be discussing God's Word and how to apply it to your life in everyday situations. This will be done in a way that a child can understand, but it will be enough substance that any and everyone will walk away better than when you came.
"When you can see yourself the way God sees you, You will have a change of face"
Just as a mirror reveals your imperfections, and gives you an opportunity to correct, we at Changing Faces Ministries, will provide that same opportunity.
We will also give the guidelines according to God's Word.
The host: Pastor Jeffery L. Landrum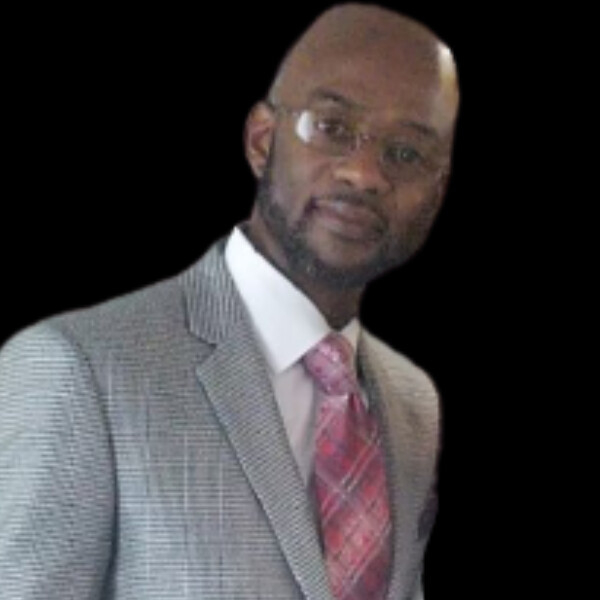 Jeffery L. Landrum, Pastor and Founder of Changing Faces Ministries 2013 - present
Chief Operating Officer of 1Voice Worldwide
Worked in corp America for the past 21 years
Graduate of Jackson State University, Jackson, MS
Ordained in January of 2006
Served as the Youth Minister at East Chapel, Millbrook, AL
Valedictorian of High School Class, Southeast Lauderdale, 1990
Member of Honor Society
President of Spanish Club in High School
Major goal is to see everyone that I come in contact with, become a better person by sharing/teaching the good news about our creator.
Support Us
Donate with