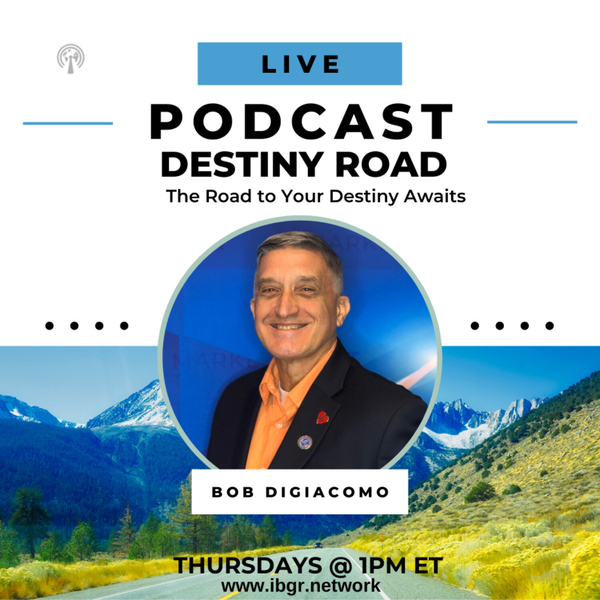 Destiny Road
DOWNLOAD. LISTEN. ENGAGE.
Created by IBGR onAir Talent Bob DiGiacomo • 165 episodes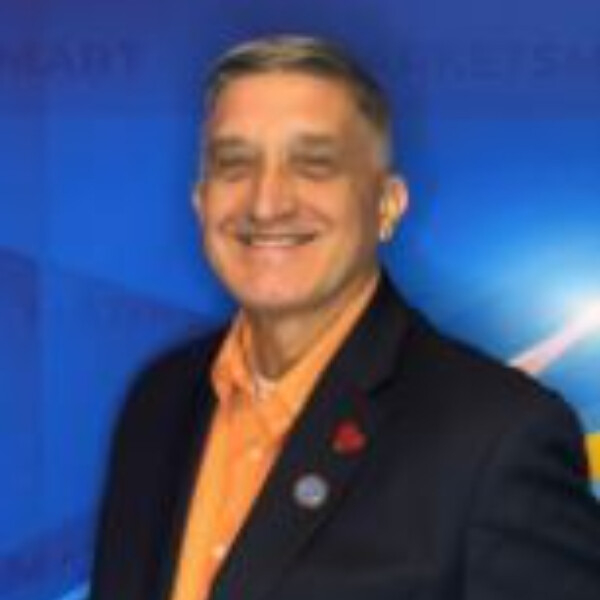 Change the plan. Not the Goal. You're only one step away. - Bob DiGiacomo
Robert DiGiacomo is an accomplished Senior Executive, Advisor, and Thought Leader with more than 40 years of success across the professional training, coaching, and military industries. His broad areas of expertise include entrepreneurship, leadership development, nonprofits, and education.
Robert holds a leadership position as the Human Behavior Specialist & Coach with Intentional Growth Coaching International, where he facilitates, speaks, trains, and coaches individuals and groups in the areas of leadership development, professional skills, and personal growth. He is equipped with the tools, resources, and experience to help improve productivity, performance, and profitability. While serving as an Executive Director with The John Maxwell Team, Robert was part of the team who went to Guatemala and Costa Rica to train members of the population from all walks of life in Transformational and Intentional Leadership.
In addition to his previous roles at The John Maxwell Team, the Yager Edge Group and as Vice President with Leader Transition Institute and an Operations Officer with the US Army, Robert serves as an Executive Advisor to a number of Top Tier Companies & Corporations.
Robert earned his Bachelor of Arts in Social Studies, English, and Theology from Saint John's University.