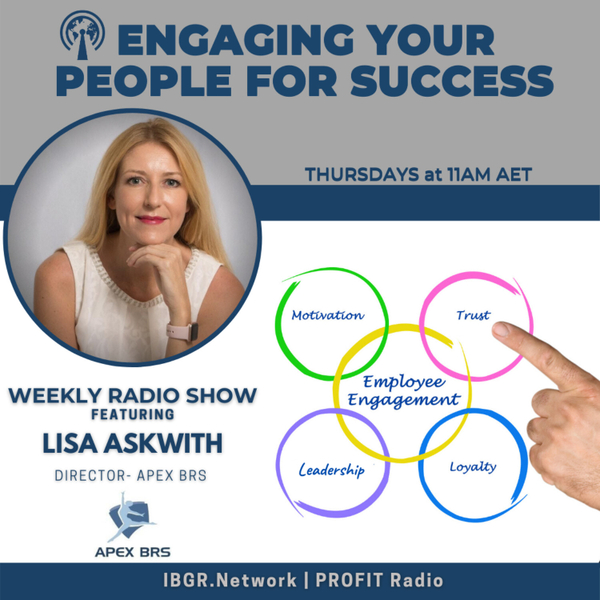 Recruitment 101- 4 part series
​1- Set up your playing field for recruitment success. 2- Build your recruitment structure- roles and responsibilities, key questions 3- The Perfect Interview- Situational questions, flow, and internal rating scale 4- Onboarding and Induction- Recruitment does not end at the job offer
Segment 1- Set up your playing field for recruitment success.
Contrary to popular belief, and often the biggest mistake made in this area, is it is not just about a good recruitment process. Yes that's important, but if we really want to get this key people area right, we have to take a step back. Even before you have a great recruitment process you need several key items and knowledge in place, So let's set up your recruitment playing field properly so it can support your recruitment plan and strategy.
These are; Company Brand……or lack thereof…..or worse negative reviews- this can be a massive red flag, particularly for great talent, who want to feel valued and create a career. What are you actually recruiting for? Is the role right? Who is managing the process? Are they actively involved? When was this last reviewed? Where do you find new people? Is the role competitively marketted/priced?
Engaging Your People for Success with Lisa Askwith
People are the greatest asset any business has, and all too often they are overlooked and forgotten. It's time you utilised your biggest asset to its fullest extent, don't let your company suffer.
Join me weekly for 'Engaging your People for Success' and learn all the many ways in which you can successfully engage your people, developing a massive positive shift in your business, and helping it achieve more than you imagined.
The best thing is, when you do this well, not only is it really rewarding, and often fun, but your business becomes sustainable and future proof.
Make your business the best it can be, and join me weekly on Thursdays for 'Engaging your People for Success'
Catch this show live by downloading the IBGR Business Growth Radio App for Android and iOS and gain access to even more great resources. Find the IBGR Business Growth Radio App on Google Play and in the Apple App Store.
Meet the Hosts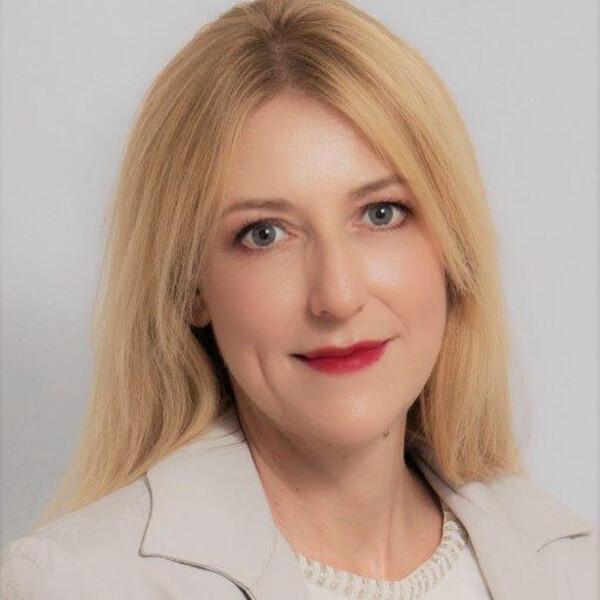 Lisa is a highly experienced global business specialist, at Apex BRS, who has a track record of turning businesses around, and greatly increasing their success. Having worked for both billion $$ companies and start ups, Lisa has a unique view on all aspects of business and truly understand the levers that can be used in any business to help it thrive.
In her own words,
'People are the powerhouse behind everything, they are an intrinsic part of your business, and your everyday life. If you can't engage and work with them in a mutually beneficial style then everything suffers.
I passionately believe in not only ensuring your people are engaged, but in putting people at the centre of the work equation. Whilst the business, or product, or service, is still vitally important, it is the people that will ultimately make or break your company's success.
Join me every Thursday on IBGR for Engaging 'Your People for Success' where I will talk about the many different ways in which you can capitalize on working with your greatest asset- YOUR PEOPLE