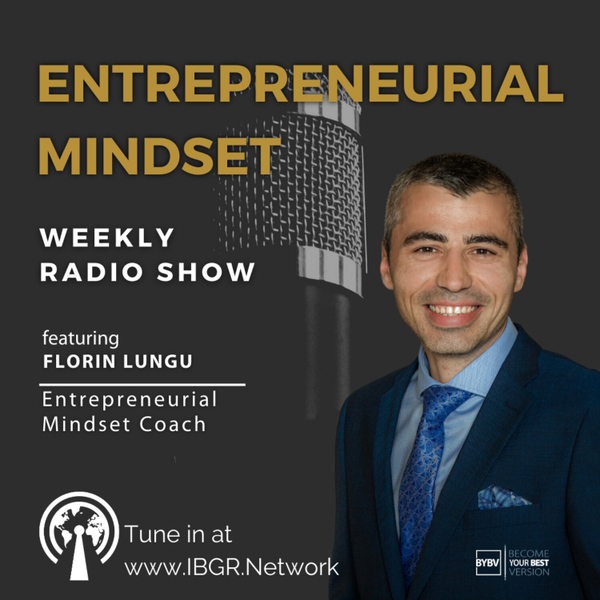 Entrepreneurial Mindset with Florin Lungu
IBGR.Network - Profit Radio
Created by onAir Talent Florin Lungu • 80 episodes
Entrepreneurial Mindset with Florin Lungu
Catch this show live by downloading the IBGR Business Growth Radio App for Android and iOS and gain access to even more great resources. Find the IBGR Business Growth Radio App on Google Play and in the Apple App Store.
Florin Lungu is an Organizational Development Expert & Business Mindset Coach. 
With 12+ years of international experience in leading and training people in international corporations, 6+ years in the personal and corporate development industry, and 5+ years of entrepreneurship, Florin has learned a bit (often the hard way) about embracing change, leading people, and business mindset.
Born and raised in Romania he worked in France and relocated to Sweden where he now provides organizational development services to the international business community. He holds an MSc in Automotive Engineering, he is a Certified Behavioural Analyst and part of the biggest professional coaching & training organization in the world and provides business growth solutions to SME's.
 Subscribe to Florin's Daily Inspirational Emails at:
You can connect with Florin on any of her seriously social platforms