Finclusion 2021
How can fintech tackle financial exclusion challenges? In this podcast series as part of the Finclusion 2021 campaign, we'll be exploring themes around existing and potential fintech solutions to enable financial inclusion.
Finclusion 2021 is a series of connected happenings designed to stimulate, inspire, showcase and scale fintech's contribution to financial inclusion. From potential game-changing products and collaborations to the here-and-now actions being driven by the UK's leading firms reshaping financial services.
Meet the Hosts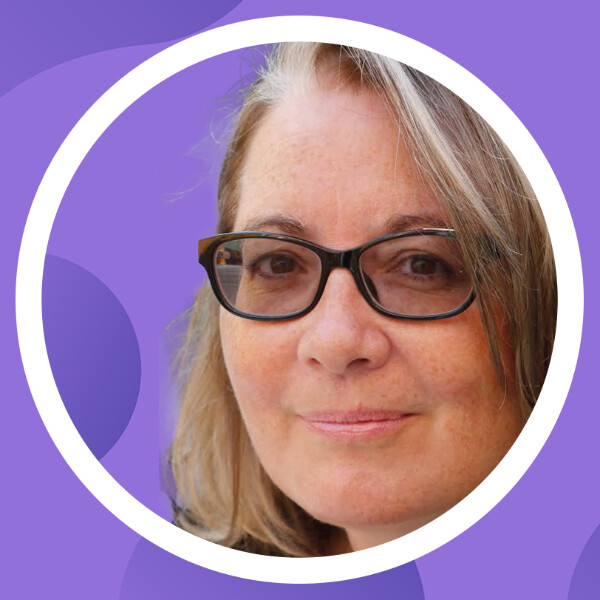 Shân Millie is the founder of Bright Blue Hair, a member of Tech Nation Insurtech Board, and co-chair of the Finclusion 2021 campaign. A self-proclaimed "accidental techie", Shân brings a strong consumer angle to any discussion on financial services, connecting and collaborating for greater corporate responsibility in the use of data and digital solutions.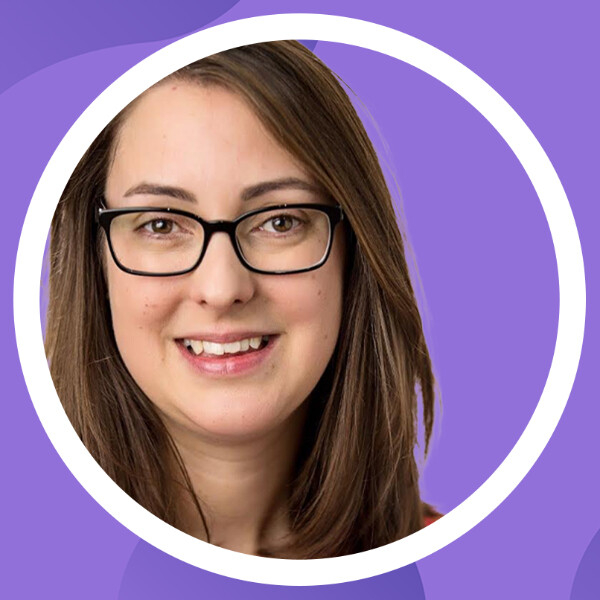 Victoria Roberts is a fintech specialist, passionate about the potential of innovation to shape a better future for financial services. Through her work as Director of Fintech Delivery Panel and Insurtech Board at Tech Nation, the leading growth platform for scale-ups in the UK, she leads projects to strengthen the fintech environment, actively connecting people across the ecosystem.