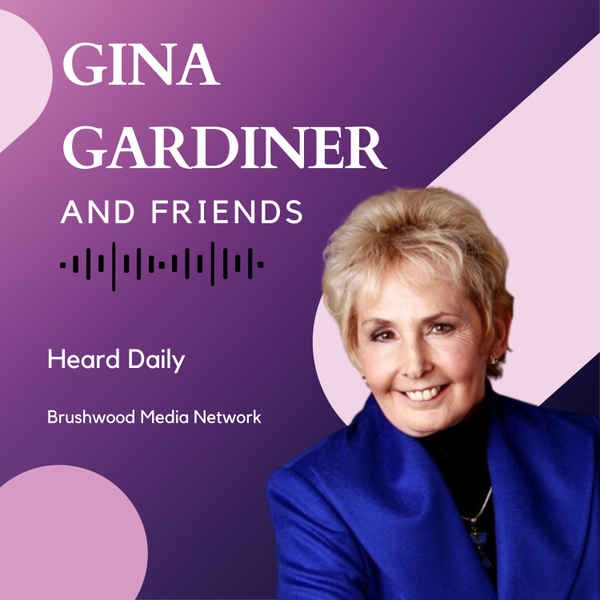 Gina Gardiner & Friends
Created by Gina Gardiner • 62 episodes
For over thirty years Gina has worked with leaders and their teams from around the world, facilitating their growth and supporting their development of higher states of consciousness so that they make a positive impact and greater profitability within their personal life and within their business.
Gina is a multiple No1 International Bestselling Author and has written over 30 books including "Thriving Not Surviving – the 5 Secret Pathways To Happiness, Success And Fulfilment". She is a Motivational Speaker, Empowerment and Transformational Leadership Coach and Trainer with well over 30 years of experience helping people experience greater happiness, holistic and profitable success and fulfilment both personally and professionally.
Gina facilitates leaders, their teams and individuals at every stage of their personal and professional development helping them to own their genuine power and unleash their unlimited potential. Gina walks her talk – authenticity is a fundamental principle of Enlightened Limitless Leadership and one which she demonstrates consistently to all.
Gina lives in the UK, she loves to spend time with family and friends, to travel, see live theatre and is a keen gardener.
Gina has a huge mission – to positively impact on over a million people through the development holistic, spiritual, enlightened and profitable leadership within the next three years. She is absolutely passionate about helping people have the integrity, compassion and courage to be their 'BEST' selves.