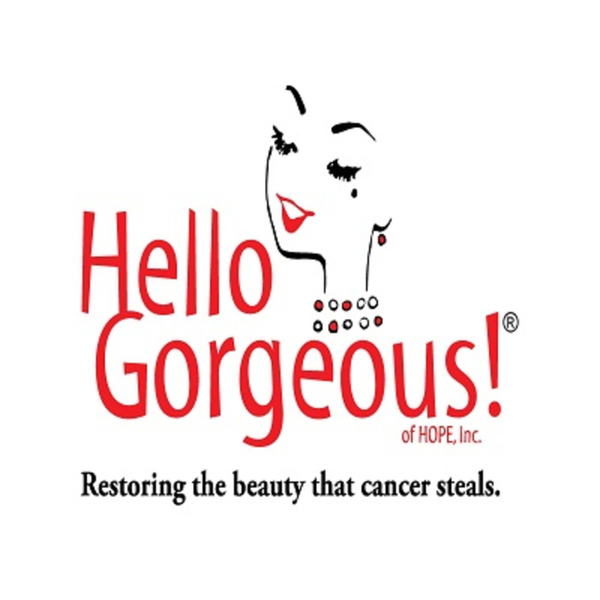 HELLO GORGEOUS!
Created by Kim M. Becker • 171 episodes
HELLO GORGEOUS!
Everything beauty and cancer with some inspiration sprinkled in. I want to leave my listeners wanting more. I am hoping to give them 1 take away that will stick with them until the next show
My idea is to create a safe space to discuss anything beauty and cancer while providing valuable information that is actionable for our listeners.
Kim Becker is a motivational and inspirational speaker and an award-winning author of two books about beauty, cancer and the amazing scope of the human spirit. Kim is a dynamic communicator with an incredible story of faith, hope and service to others, and the founder of Hello Gorgeous! of HOPE, Inc., a non-profit organization that provides Red-Carpet Experiences for women battling all cancers across the United States,
Kim has been a hairdresser, business owner and national educator for more than 30 years. Through her many experiences in the for-profit and non-profit business worlds, Kim has become a business woman, fundraiser, event planner, educator, public speaker, author and the face of Hello Gorgeous! Kim received the Mom`s Choice Award for her first book, "Hello Gorgeous!: A Journey of Faith, Love and Hope". Kim received the 2011 Spirit of Women award, an American Cancer Society 2014 Coaches Verses Cancer Inspirational Award and Kim recently received the prestigious George H. W. Bush, Points of Light award in 2015.
Hello Gorgeous! is a non-profit organization founded in 2005 in South Bend Indiana by Kim and Mike Becker. Hello Gorgeous! of Hope, Inc provides Complimentary, professional makeovers and cosmetic education to women battling all cancers. These makeovers are provided in their Mobile Day Spa or in one of their Affiliate salons. Currently the Hello Gorgeous! Program is in 34 salons in 15 states.