The Hustle Mama Tribe
Dr. Stefany is a spiritually based business intelligence expert and the CEO of Hustle Mama: The Magazine for Today's POWERHOUSE Woman which highlights and supports the entrepreneurial efforts of women of noble purpose who HUSTLE. They Help, Unite, Share, Teach, Lead and Empower families, communities, and the world!
Hustle Mama is more than just a magazine; it is an art of being. It is a Mogul Mindset, a Movement of Manifestation, and is Motivating Millions of women all over the world to Monetize their Messages by Healing their Hearts, Hacking their Lives (and their Businesses), Harnessing their Power and Building their Digital Empires. It is the ultimate business portal for every women entrepreneur to identify and operate in her divine gifts, skills, talents and callings while growing and scaling her business for generational wealth.
The Hustle Mama Tribe: Busy Women Entrepreneurs Building Digital Wealth is our community of like-minded boss women learning from one another and creating businesses to impact humanity.
WITHIN OUR COMMUNITY YOU GET TO...
(1) Identify Your Divine Gifts
(2) Monetize Your Message
(3) Create 10 Streams of Passive Income from One Business Product, Service, or Idea
(4) Build Generational Wealth Platforms Using Digital Assets
(5) Market and Promote to Millions
Meet the Host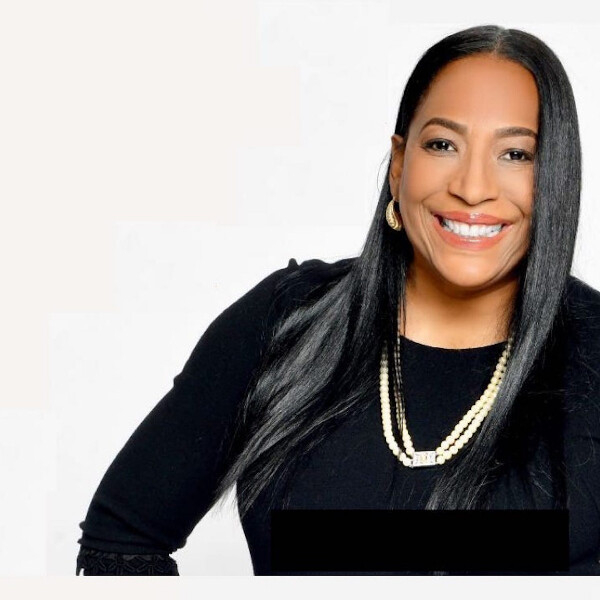 Dr. Stefany Jones is the CEO of Hustle Mama: The Magazine for Today's POWERHOUSE Woman. All she does is drop GEM$ to help busy women entrepreneurs live in their Mogul Mindset, Manifest the lives they desire, and be motivated to live in their divine gifts by healing their hearts, hacking their lives, harnessing their power and creating their digital empires. Join The Hustle Mama Tribe Community Today!
Support Us
When you support our Patreon subscription, you help our efforts to bring solutions to women in under-served communities. Your benevolence enables us to support women-owned businesses in under-developed countries and maintain our free and low-cost curricula to those who need it most. We want to change the lives of women, how they see themselves and show them all they are capable of becoming!
Become a Patreon