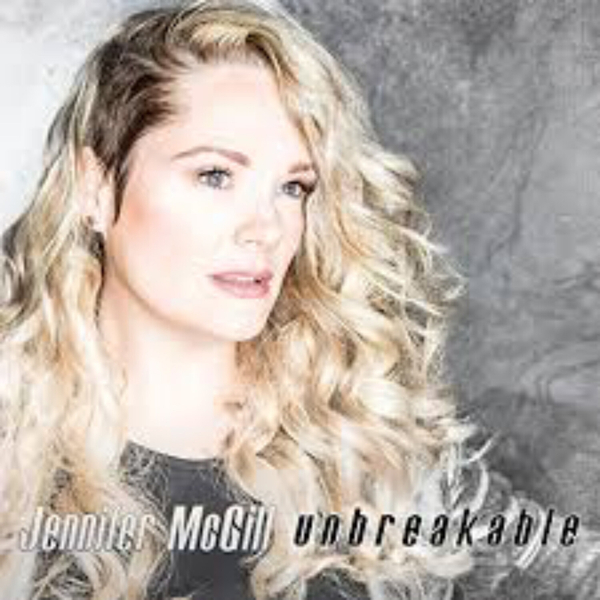 Impact Radio USA
Disney Star/Singer/Speaker/Entrepreneur - JENNIFER McGILL (1-27-21)
JENNIFER McGILL, a Disney child star, motivational speaker, recording artist, songwriter, worship leader, writer, vocal producer and performance coach from Nashville, Tennessee, will join us to discuss her career and future plans, including her new business venture with her husband, "Milestone Melodies".
From Her BIO:
"With over 30 years of showbiz under her belt, she now tells the stories of her rollercoaster ups and downs like never before, as a Speaker, Worship Leader, Songwriter, Coach, and Inspirational Pop Recording Artist.
What started as almost a clean sweep of nearly 50 pageant victories from age seven in a small Texas town quickly evolved into seven seasons in Orlando on the Disney Channel's wildly popular The All-New Mickey Mouse Club in the late '80s well into the '90s, which Jennifer describes as a sort of "'Saturday Night Live' for kids" featuring interviews, skits, variety show-styled razzle dazzle, and of course, loads of singing. A quick internet search shows her performing alongside a slew of internationally renowned stars, and throughout a real time conversation, she just as casually mentions how Michael Jackson used to visit the set as a major fan of their show or the time when Celine Dion helped calm her nerves prior to an inauguration performance for President Bill Clinton at the Kennedy Center."
Impact Radio USA
IMPACT RADIO USA provides the best in news, talk, sports, and music 24 hours a day, 52 weeks per year. Our goal is to keep you as the most informed and entertained Internet Radio audience.
Please visit our website at:
https://www.impactradiousa.com
to learn all about us, read about our shows and showtimes, to learn how YOU can become a part of our broadcasting family; and to listen LIVE by click on "LISTEN NOW" tab on our website.
OUR SHOWS:
Dr. Paul's Family Talk
Impact Classics
70's at 7
Crushing 40
Matthews and Friends
Chatting With The Whitneys
Let's Be Blunt - With The Rev
Unapologetic Queen
Impact Interviews and Music
Impact Smooth Jazz
Click on your favorite episodes now, and please remember to visit our website at: