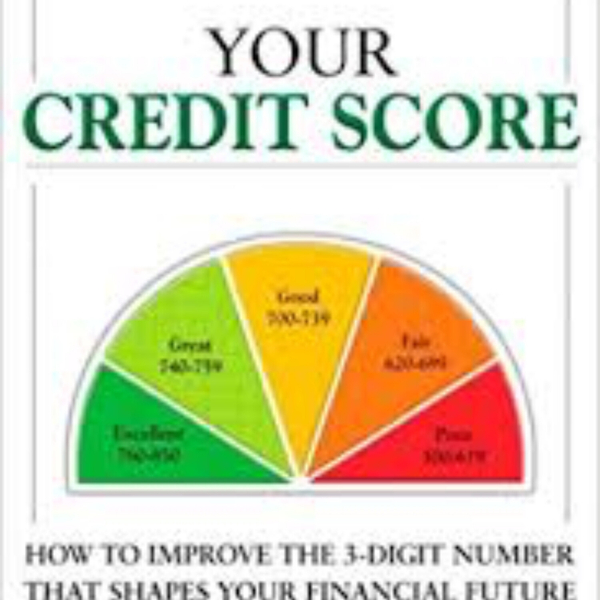 Impact Radio USA
LIZ WESTON - Financial Columnist/Author, and Certified Financial Planner (2-19-20)
Episode Info
LIZ WESTON, a personal finance columnist at NerdWallet.com, and a Certified Financial Planner,  joined us to discuss one of her recent columns, "Retirees' Biggest Money Regrets". 
From The NerdWallet.com Website::
"Liz Weston is NerdWallet's personal finance expert. She's a Certified Financial Planner® and author of five money books including the best-selling "Your Credit Score." She has appeared on CNBC, Fox Business, "NBC Nightly News," the "Today" show, "Dr. Phil" and numerous radio shows, including American Public Media's "Marketplace"; NPR's "All Things Considered," "Talk of the Nation" and "On Point"; and KPCC's "Air Talk." Her columns are carried by The Associated Press and Los Angeles Times, among other outlets. She's quoted in national publications including The Washington Post and The New York Times."
From Her Website:
"I'm an award-winning** personal finance columnist, speaker, commentator and author of several books about money. I earned the Certified Financial Planner® designation in 2016.I write for the personal finance site NerdWallet, and my question-and-answer column "Money Talk" appears in newspapers throughout the country, including the Los Angeles Times, the San Diego Union-Tribune, Palm Beach Post, the Portland Oregonian and others.
My book "Your Credit Score" is a national best-seller now in its fifth edition. The New York Times called one of my other books, "The 10 Commandments of Money: Survive and Thrive in the New Economy," a "wonderful basic personal finance book…supportive of people struggling to understand these topics and trying to make ends meet."
You may have heard me on public radio. I contribute to American Public Media's "Marketplace Money," and NPR's "Talk of the Nation" and "All Things Considered." I've appeared "Dr. Phil," "Today Show" and NBC Nightly News, and was for several years a weekly commentator on CNBC's "Power Lunch."
Powered by