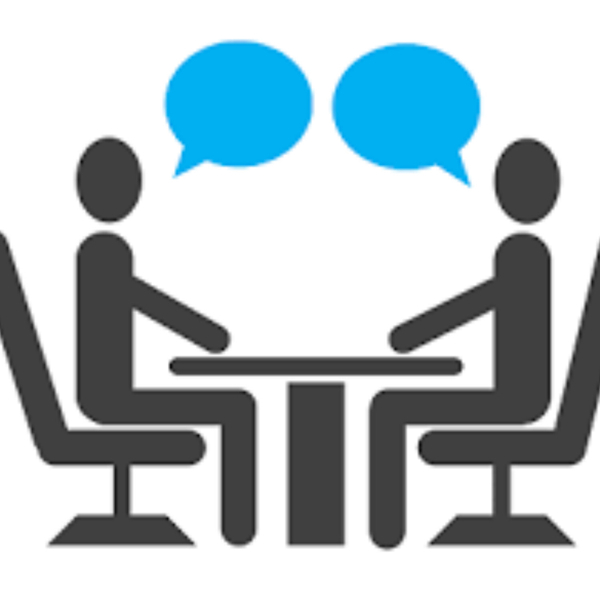 Welcome to our newest show at Impact Radio USA, "INTERVIEWS and MORE", the show that features past interviews from our guests on "Dr. Paul's Family Talk" radio show.
In addition to continuing to promote our guests, this show also gives our listeners another opportunity to hear the great information that our guests have provided.
As for the "More", we will cover everything from food, to cars, to Bible verses, to music, and so much "MORE"!
NEW SHOWS ARE DROPPED EACH MONDAY AT 10:00 AM ET.
On today's segment, we will play the interview with children's author and illustrator, SIVAN HONG; and author/musician, DAVID E. FELDMAN.
SIVAN HONG, a bestselling children's book author and illustrator from Connecticut, will join us to discuss her bestselling series, "The Super Fun Day Books", including the titles, "Benny J. and the Horrible Halloween", "George J. and the Miserable Monday", "Emily D. and the Fearful First Day" and "Avery G. and the Scary End of School", as well as her latest release, "The School Collection: Super Fun Day, Books 1-4".
FROM HER WEBSITE:
"Sivan Hong's career spans over two decades in several industries and professions, including holding esteemed positions as a professor at New York University's Stern School of Business and former partner at The Bridgespan Group.
Today, Sivan authors and illustrates the best-selling children's book series The Super Fun Day Books, including Benny J. and the Horrible Halloween, George J. and the Miserable Monday, Emily D. and the Fearful First Day and Avery G. and the Scary End of School. Her inspiring books focus on neurodiverse children, who overcome their challenges with perseverance and bravery. Sivan also serves as a Trustee on the Boards of the Rita Allen Foundation, Multicultural Children's Book Day and the ASPCA.
When she's not working, Sivan enjoys being a wife to her lovely husband and a mother to their two wonderful children. They have a dog and cat and live in Connecticut."
DAVID E. FELDMAN, an author, musician, and painter from New York, will join us to discuss his work as a musician, as well as all of his books, including his "Dora Ellison Mystery Series".
FROM HIS WEBSITE:
I write mysteries, crime fiction and the occasional standalone novel, which might be called literary fiction, historical drama or family saga. Social justice is often a theme or a backdrop or figures in some way in my stories.
Along the way I have overcome drug addiction, spinal problems that were heading for paralysis, 2 hip replacements, intestinal resection with colostomy and cancer, all with God's and my doctors' help.
I am also a working musician and painter.
I have many favorite authors. They include but are not limited to Ray Bradbury, John Steinbeck, Emma Straub, Anne Tyler, Arthur Miller, Lee Child, Harlan Coben, John Sandford, Lisa Gardner, Sue Grafton, and Tana French.
I consider John Steinbeck, Arthur Miller and Pete Seeger to be American heroes.
https://www.davidefeldman.com/books.shtml
Interviews and More
On "Interviews and More", we have bought our past interviews from "Dr. Paul's Family Talk" radio show back to life, not only to give our guests a greater forum, but to also provide our listeners additional opportunities to hear how other people have been successful in their endeavors.
A NEW SHOW DROPS EVERY MONDAY AT 10:00 AM
Shows are repeated on our radio station at Midnight, 4:00 am, 10:00 am, and 11:00 pm.
​The "More" refers to a variety of topics that are introduced throughout the episodes, including motivational information, inspirational stories, a bit of humor, and myriad of other topics along the way.  
​We seek out the best guests for our show, those who have studied, practiced, excelled, and are now sharing with others!
Our Webpage is: https://www.impactradiousa.com/interviews-and-more.html
Our email address is: [email protected]