Keeping Up With Mr. Jones™
Keeping Up with Mr. Jones brings you life lessons and landscape lectures of running a green industry business. Whether he is on the classroom podium or on a job site you should be taking notes from the Turf Teacher. That's if you want to keep up with Mr. Jones.
Click here to download the Turf's Up Radio app where you'll find more great industry shows, news and live coverage of green events all over the country.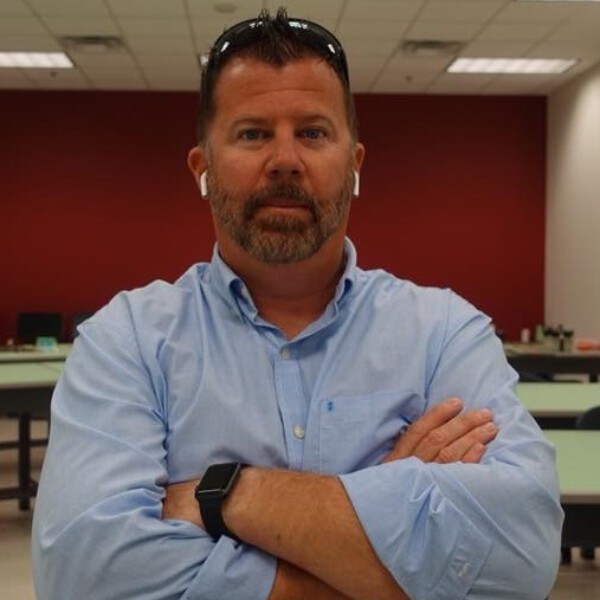 Eric, the Turf Teacher is a Professor of Horticulture & Landscape Architecture as well as an entrepreneur owning a full service Landscape Contracting business in North Carolina. Listen to "Keeping Up With Mr. Jones" weekday mornings from 6:00 - 7:00 a.m. and on Monday evenings with his lovely wife Suzanne from 6:00 - 8:00 p.m. Life Lessons and Landscape Lectures straight from the Turf Teacher!