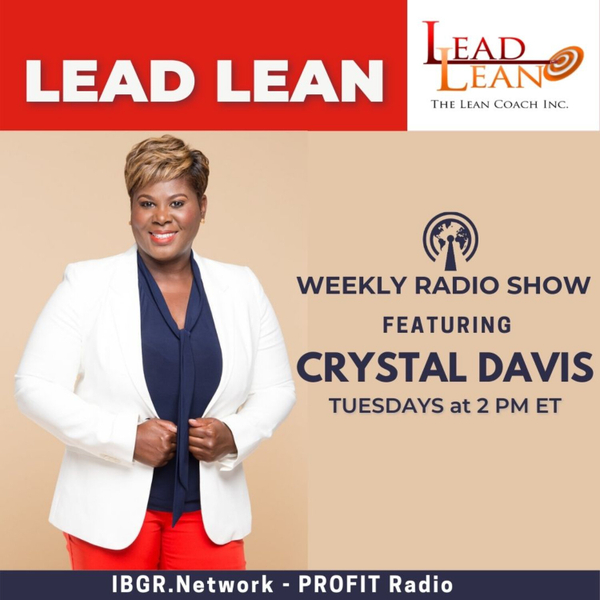 Lead Lean with Crystal Y Davis
IBGR.Network - Profit Radio
Created by IBGR onAir Talent Crystal Y Davis • 252 episodes
Lead Lean with Crystal Y Davis
Tired of feeling like you have to figure it all out alone? Tune In * Do you need a confidante? Tune In * Do you want to take inspired action? Tune In * Do you want to lead your team to better support you? Tune In * Do you want accountability to achieve what you desire? Tune In * Operations can feel mundane, not sexy, but necessary. However, when you realize it is a means to the end, you should find joy in the process of improving and solving problems. Why? Because it is the operations is that will get you closer to your desired state. You get all of this and more. Tune in to the Lead Lean show with Crystal Y. Davis
Each episode has additional written information your might find helpful. Here is a complete listing of Show Notes. Want to continue the conversation? Add your thoughts in the comments section available at the bottom of each page of notes on the site. Simply click "read more" and let's get the conversations started!
Download the IBGR Business Growth Radio App for Android and iOS to catch the show live and gain access to even more resources. Find the IBGR Business Growth Radio App on Google Play and in the Apple App Store.
Crystal broadcasts LIVE from Atlanta Georgia 
Follow Crystal Y. Davis: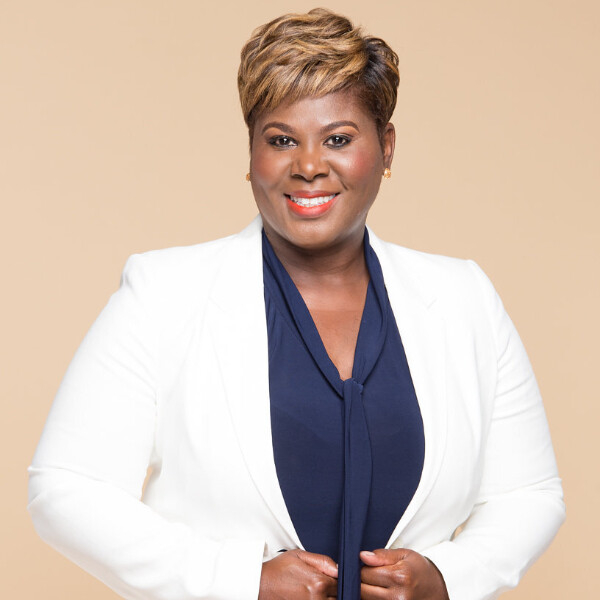 Crystal Y Davis, is the CEO and Founder of The Lean Coach, Inc. (TLC). TLC helps their clients to transform organizations by developing people into leaders, to grow rapidly, without out running their capacity and to create and align business and continuous improvement strategy.
Crystal is an experienced business process improvement consultant and leadership development coach with over twenty years of experience in the design, development, and implementation of Lean Business System solutions. Crystal has spoken at Lean Six Sigma and Operational Excellence conferences around the world. She has accumulated extensive domestic and international expertise in the design and implementation of lean solutions for the automotive, life sciences, consumer packaged goods, and property preservation industries. Crystal has assisted clients in formulating comprehensive business, operations, manufacturing and supply chain strategies to reduce costs, improve customer service, develop leaders at every level, and increase profitability.
Throughout Crystal's career, she was fortunate to certify as a Black Belt and leadership development trainer and coach; to be mentored by two Toyota sensei in the Toyota Production System; and lead three teams to receive awards and recognition from industry organizations for excellence in lean transformations. Crystal was also recognized as Lean Supplier Development Engineer of the Year during her tenure at Delphi. As a teacher, consultant, coach and speaker, Crystal uses practical techniques, innovative methods, and Socratic teaching to engage, captivate, and add value to those she encounters.