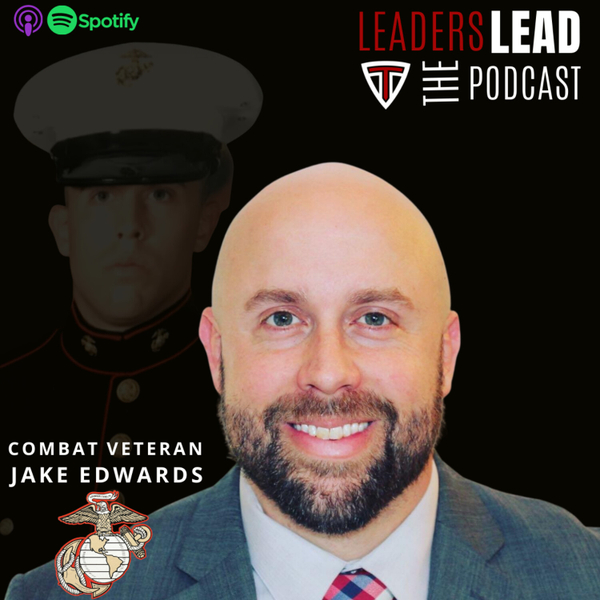 His stories from the battlefield are sobering. His service is honorable.
In a very short time, Jake has become one of my favorite people. I am impressed by his leadership. During our time together in DC, I noticed Jake was keen on a particular trait. Jake is a servant through and through. When he is not training our future leaders to withstand attacks at schools, he volunteers his time by giving to the brothers and sisters that have served in the Armed forces of the United States of America. Jake is the real deal!
Jake started his professional career in 2003 as a Combat Engineer in the United States Marine Corps. He served in Operation Iraqi Freedom (OIF), and more specifically Operation Phantom Fury (Second Battle of Fallujah) in 2004 with 3rd Battalion, 1st Marines. He served with the 3rd Battalion, 4th Marines in 2005 during OIF. He was honorably discharged as a Sergeant from the Marine Corps Reserves in 2009. In 2010, Jake was hired as a Contingency Skills Instructor to help support requirements for military troops deploying to hostile/austere environments. In 2012, he transitioned to another training command and within one year rose to the ranks of Assistant Chief Instructor (filling an O-3 billet). There his training supported military advisors deploying to over 140 countries. The main course he supported was a rigorous six-week course that helped military advisors prepare for the challenges of language, region, culture, and field-craft skills needed to thrive in uncertain and hostile environments with limited support. Also, he was the lead instructor for active shooter/insider threat training for armed and unarmed deploying students. This was a vital position due to the green-on-blue threat with our host nation allies.
Check out this episode!
Leaders Lead with Tony Taylor Inspires
Welcome to Leaders Lead, the ultimate podcast for mindset and business entrepreneurs seeking inspiration, guidance, and actionable advice on their journey to success. Each episode takes you on a journey through the challenges and triumphs of successful entrepreneurs and emerging leaders, providing you with the tools and strategies to overcome obstacles and achieve your goals.
Our guests share their personal stories and practical strategies that helped them navigate their own struggles and come out stronger on the other side. We believe that by turning their pain into a survival guide, we can help you unlock your full potential as a leader in your business and in your personal life.
Join the Leaders Lead community today and subscribe to the show. Our podcast offers insights and motivation that will help you overcome the common mindset blocks that can hold you back in business. Leave a review and let us know how we can continue to serve you better. Together, we'll overcome the obstacles and achieve our dreams. Thanks for tuning in to Leaders Lead, the ultimate podcast for mindset and business entrepreneurs.