The Legends Podcast
Created by The 2 Blokes • 62 episodes
Legends
The 2 Blokes Chatting Radio Show is broadcast every Saturday morning on 94.7 The Pulse in Geelong, Australia.
Since the program's establishment, Rob and Neil have been able to chat with a range of guests, including a few who are legends of music and, in some instances, other media.
These episodes are the conversations taken directly from the radio - unedited and as broadcast.
We hope you enjoy our conversations with these Legends.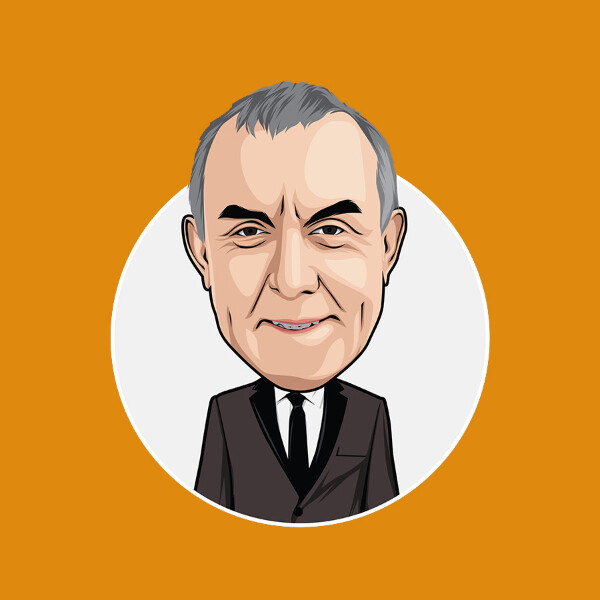 My name is Robert Cameron and my life has certainly been an interesting journey so far. Born into a farming family at Wurdi Boluc, which is more of an area than a town, famous for the large Barwon Water Reservoir that supplies the South Western suburbs of Geelong. It was a wonderful childhood with so much fun and activity on limited resources, but a 365 acre playground.
While living in Keith in South Australia in 2012 I answered an advertisement for volunteer presenters at a community radio station (5TCB) in nearby Bordertown, inheriting a Saturday morning sport show. That lead to calling local football matches on 5TCB and interviewing some very high profile sporting identities. Almost immediately, I became hooked on the medium and upon returning to Geelong in 2015, I was able to continue my passion at 94.7 The Pulse.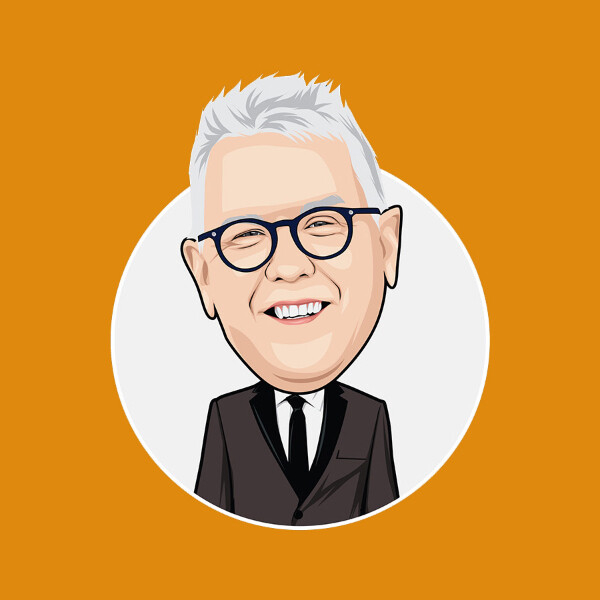 A chance opportunity to co-host a couple of programs on community radio in 2007 has led me to a passion for broadcasting.
In early 2008, I was given the chance to host a monthly music program - Radio Ga Ga - on 94.1FM WBC in suburban Melbourne. After presenting the program for ten years, and having relocated to Geelong, I was able to pick up the same format, change the program name to Turn Up Your Radio and present it on a weekly basis on 94.7 The Pulse, here in my new home town.
In early 2020, with a COVID-induced program reshuffle on The Pulse, I was given the opportunity to co-host a weekly Saturday morning with Rob Cameron - The 2 Blokes Chatting Radio Show. Initially intended to be a be a temporary fill-in show for a "few weeks till we get past COVID", the program has become entrenched in the weekly roster with well over 100 programs presented.