Making Online Easy Show
Welcome to the Making Online Easy Simplified Podcast. A show where we talk about growing and scaling your business online using the power of digital marketing. We interview professionals worldwide, sharing insights, strategies, and advice on what's working TODAY from experts that can help you reach your financial goals. Our mission is to simplify things for you to help you win life and business faster and easier than ever!
Meet the Hosts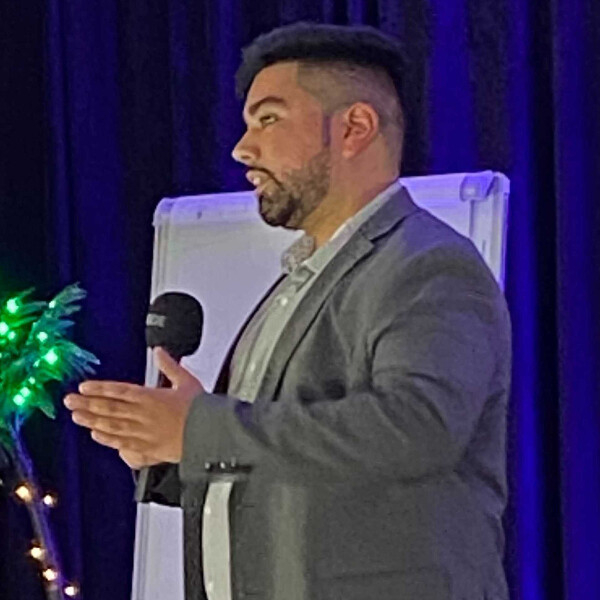 Franky Surroca is a search engine expert who focuses on helping business owners grow their online presence, traffic, leads, and sales.
His campaigns have generated thousands of qualified leads & booked appointments for his high-ticket clients in the last 6 years.
Franky has worked alongside Frank Kern, Grant Cardone, and Mike Long and has worked as the head SEO specialist for various marketing agencies.
In his spare time, he likes to make music and watch movies. You can also find him as a coach in programs like the Rank&Rent Club so connect with him and grow your network!