The Recognized Authority
The Recognized Authority: the podcast that helps independent consultants and subject matter experts to get more clients without having to beg for referrals, or make soul-destroying cold calls!
This podcast features interviews with successful consultants - in any field - who are willing to share the ups and downs of their story to inspire and educate our listeners.
We also interview marketing and sales experts who have a message or lesson that is relevant for a B2B professional services audience.
We'll cover all aspects of business developement, sales, marketing and lead generation with advice, tips and in-depth analysis specifically aimed at independent consultants & specialized consulting firms.
Meet the Host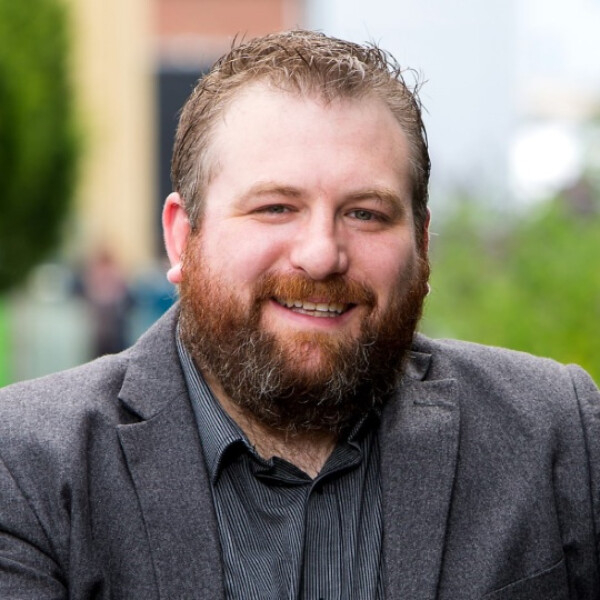 I created the The Recognized Authority podcast to help independent consultants and experts to get more clients without being dependent on referrals.
I'm a former software engineer who has converted to "The Dark Side" becoming a business and marketing consultant. I built my first website on GeoCities in the before-time of 1996, and I've been hooked on websites ever since.
I left a safe corporate job in early 2007 to start and grow my digital marketing business during the worst recession in modern history - that was a wild ride!
Along the way I co-founded several start-ups, some of which were mildly successful, and I wrote a book called "Running a Website with WordPress: A Quick Guide for Business Owners".
If you're reading this, I'd love to connect with you on the socials - please add me on your social network of choice via the icons above!