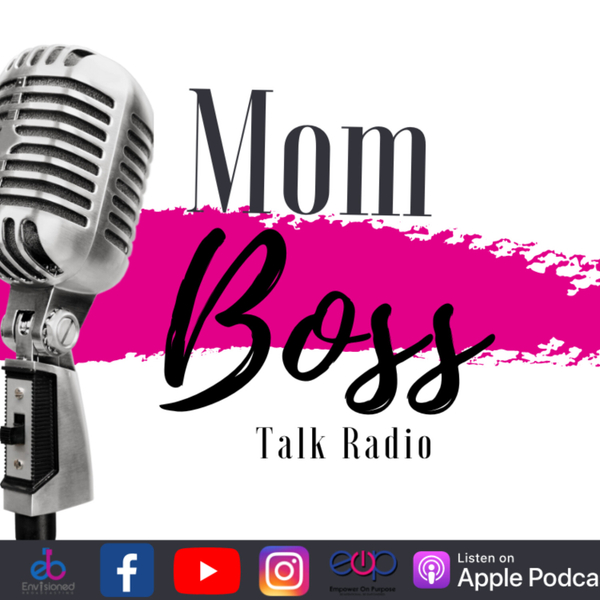 Mom Boss Talk Radio
Mom Boss Talk Radio
Created by Mom Boss Talk Radio • 72 episodes
Mom Boss Talk Radio
Mom Boss Talk Radio is the show that brings real life, real moms and real experiences to empower MOM Bosses everywhere to be ambitious, highly driven, fierce, fabulous and fearless.  
In this show, Mom Bosses - Monyetta Hamilton, Qiana Morgan and Jaresha Moore Smith give you a dive into life as a Mom making Boss Moves.
You will hear their wins, challenges, successes and pain as the 3 Moms strive to make sense of their own lives while empowering other moms all over the world.
www.envisionedbroadcasting.com