New Food Order
New Food Order is a podcast exploring the business of tackling our climate and social crises through food and agriculture from AgFunder and Food+Tech Connect.
Through nuanced conversation and debate, its hosts Danielle Gould and Louisa Burwood-Taylor are embarking on a learning and unlearning journey to unearth how we might design business and finance to have maximum positive impact for people and our planet.
Join us as we speak with leading farmers, entrepreneurs, executives, investors, and other stewards on key topics like:
Will plant-based, lab-grown meat, and regenerative agriculture save the world?
Is carbon neutral enough?
What are the most people and planet friendly business and finance models?
How might we best honor and learn from indigenous communities?
What are the unintended consequences of new innovation, and how might we avoid them?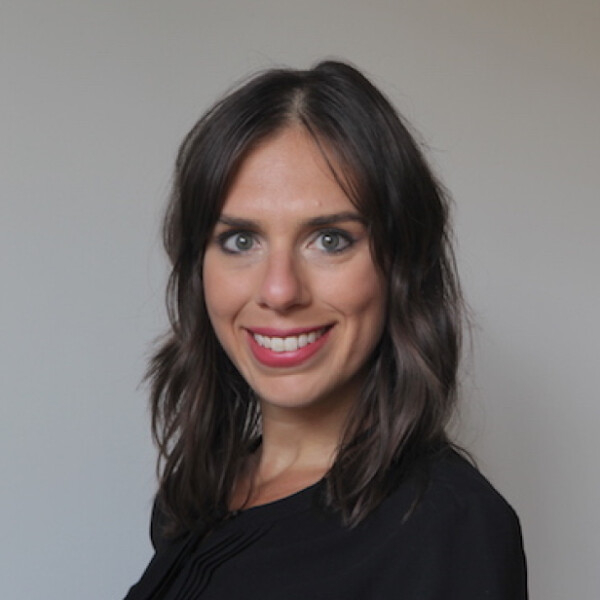 Danielle Gould is an entrepreneur and activist. She is the Founder and CEO of Food Tech Connect, the first community for food innovation as well as the Co-Founder and Co-CEO of Alpha Food Labs, a consultancy where she works with some of the world's largest companies to create products and innovation strategies that are better for people and our planet. She hopes that ultimately, her work helps unite and catalyze a movement of earth guardians.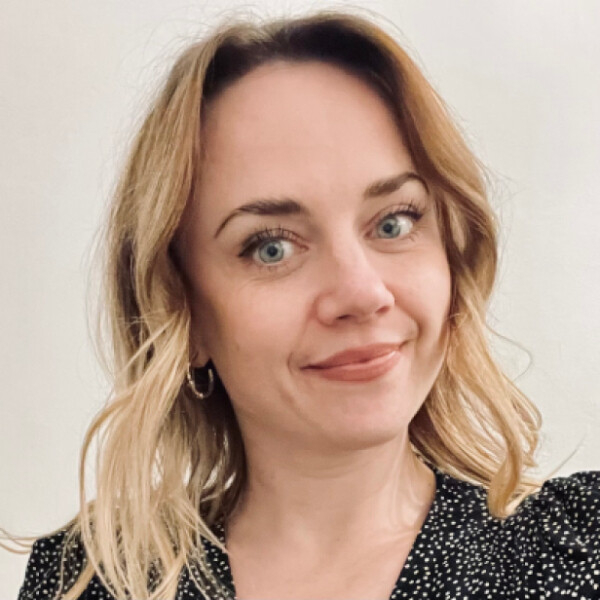 A journalist and editor, Louisa is the head of media & research for AgFunder and chief editor of its news site AFN, focused on the foodtech and agtech industry. With 10 years of agriculture reporting behind her, Louisa started her career in other financial markets working for publications like the Financial Times, Euromoney and Private Equity International, where she launched the first-ever publication dedicated to agriculture investment.