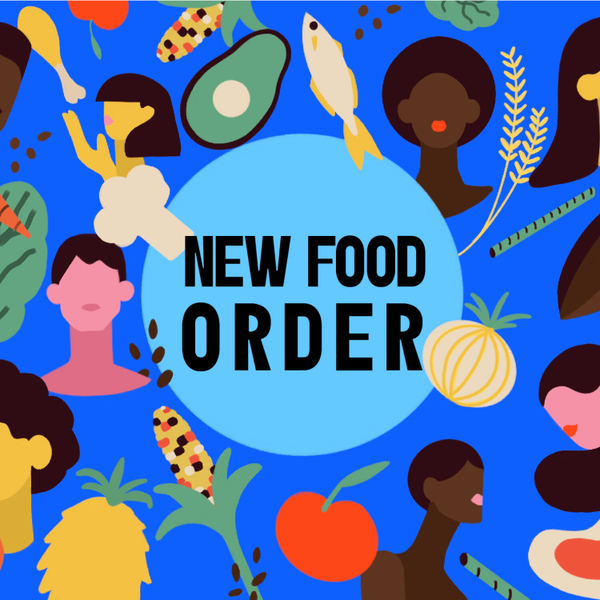 New Food Order
Designing a Climate-Friendly Food Company, with Julia Collins
S1E6
47:02
December 13th 2022
What would it look like if we completely re-designed the food system, product by product?
In this week's episode, we speak with Julia Collins, Founder and CEO of Planet FWD, a carbon management platform for consumer companies to bring climate-friendly products to market. 
Through her work with Planet FWD and more than a decade of experience leading food companies, Julia also founded Moonshot Snacks, a cracker brand that she designed from the ground up with the goal of ensuring a carbon neutral supply chain from farm to fork. In our conversation, she offers amazing insights and advice for large and next-generation food companies about how to adopt a regenerative mindset.
We speak to Julia about: 
How businesses can decarbonize
Soil health and regenerative agriculture as a climate mitigation strategy
A regenerative approach to product development, marketing, leadership, and organizational design
Using data and software tools to understand, reduce and neutralize brands' carbon footprint and get on a path to net zero emissions. 
How building a climate-friendly brand can create a deeper relationship with your customers
What messaging resonates most with eaters around climate-friendly food products
Links & Resources:
Subscribe to our newsletters that track all of the business, tech, and investment trends in food: https://tinyurl.com/nfonewsletters
Follow up on Instagram: @newfoodorderpod
Follow us on Linkedin: @agfunder & @foodtechconnect
This series is sponsored by Foodshot Global & New Hope Network
New Hope Network
New Hope Network is a media, events and business intelligence company, covering natural products trends, industry insights and marketplace data that educate the industry about key issues, like regenerative agriculture, sustainability, responsible sourcing and more. Visit newhope.com.
FoodShot Global
FoodShot leverages resources from investors around the world to provide non-dilutive, equity, and post-investment capacities to innovators. Find out more at foodshot.org.
New Food Order is brought to you by AgFunder and Food+Tech Connect. Visit agfunder.com and foodtechconnect.com to find out more.
And a huge thank you to everyone who helped us bring this podcast to life: 
Production: Cofruition, Anna de Wolff, Pamela Rothenberg 
Audio Editing: Mercy Barno 
Original Music: Rodrigo Barbera 
Art: Lola Nankin & Rekai E. Campbell 
Project Management: Patrick Carter
New Food Order
New Food Order is a podcast exploring the business of tackling our climate and social crises through food and agriculture from AgFunder and Food+Tech Connect.
Through nuanced conversation and debate, its hosts Danielle Gould and Louisa Burwood-Taylor are embarking on a learning and unlearning journey to unearth how we might design business and finance to have maximum positive impact for people and our planet.
Join us as we speak with leading farmers, entrepreneurs, executives, investors, and other stewards on key topics like:
Will plant-based, lab-grown meat, and regenerative agriculture save the world?
Is carbon neutral enough?
What are the most people and planet friendly business and finance models?
How might we best honor and learn from indigenous communities?
What are the unintended consequences of new innovation, and how might we avoid them?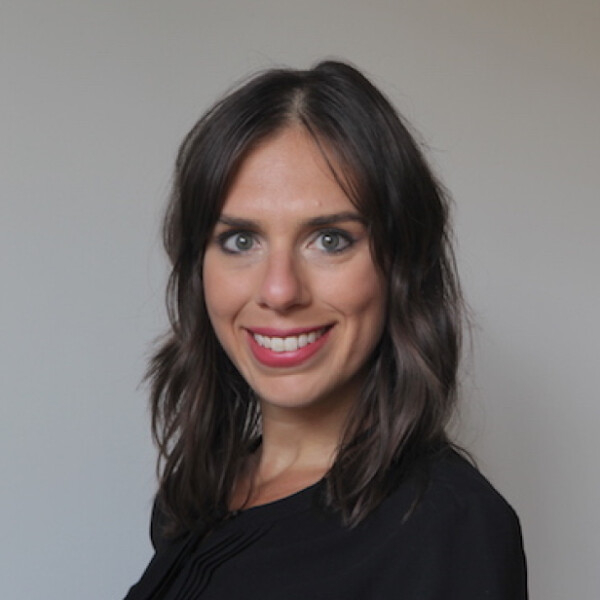 Danielle Gould is an entrepreneur and activist. She is the Founder and CEO of Food Tech Connect, the first community for food innovation as well as the Co-Founder and Co-CEO of Alpha Food Labs, a consultancy where she works with some of the world's largest companies to create products and innovation strategies that are better for people and our planet. She hopes that ultimately, her work helps unite and catalyze a movement of earth guardians.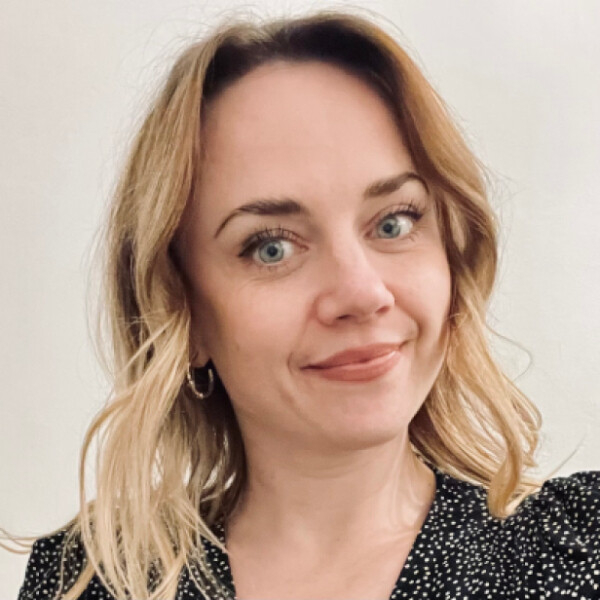 A journalist and editor, Louisa is the head of media & research for AgFunder and chief editor of its news site AFN, focused on the foodtech and agtech industry. With 10 years of agriculture reporting behind her, Louisa started her career in other financial markets working for publications like the Financial Times, Euromoney and Private Equity International, where she launched the first-ever publication dedicated to agriculture investment.