Regenerative has become a buzzword, with companies big and small making commitments to launch regenerative products. But what does regenerative product design actually look like? And how do we measure the impacts of product design and ingredient choices on people and our planet? 
This week, we discuss this and more with Ethan Soloviev, farmer and chief innovation officer at HowGood, a food sustainability rating company. His work with international retailers and CPG brands combines on-the-ground agricultural expertise in 34 countries with sustainability-driven market insights. Ethan has developed environmental and social impact metrics for analysis of more than 3,000 brands, including Ahold-Delhaize, Walmart and Danone. He regularly presents on Regenerative Agriculture and Regenerative Business at conferences around the world, and is the author of "Regenerative Enterprise: Optimizing for Multi-Capital Abundance" and the monthly "Regeneration Newsroom."
We discuss:
Cultivating a regenerative paradigm
How to provide food producers with the information they need to minimize the negative climate and labor risks of their products
Where regeneration strategy needs to differ when thinking about large vs small producers
Which metrics companies and consumers need to be looking at
The business benefits of regeneration
Ethan's optimism around ecosystem service marketplaces
Whether it's worth trying to fix modern capitalism or if we should take inspiration from more traditional local systems
Why Ethan thinks biotech and plant-based innovations are not enough on their own and why they must be used in conjunction with a new mindset
Show Notes
*Giveaway Details*
We've teamed up with our partners at New Hope Network to offer ALL of our listeners an exclusive 25% off discount for an Expo West 2023 badge and ONE lucky listener will have the opportunity to win a free booth at Expo West 2024 ($8k value).
To enter, do the following by February 17th:
Head to New Food Order's show page on Apple Podcasts
Make sure you are subscribed
Leave us a review - good or bad - but hopefully good! Scroll to the bottom of the page to do so.
Screenshot the review and email it to Meg at

[email protected]

- if you're interested in the 25% discount to this year's Expo, please call it out in the email.  
Lastly, head to newfoodorder.org - select newsletter - and register to receive our newsletters. In addition to New Food Order content, AgFunder and Food+Tech Connect publish the leading newsletters for the food and agtech community.
Those who follow New Hope Network, Food + Tech Connect and AgFunder on Instagram, Twitter, and LinkedIn will receive double entry.
Subscribe to our newsletters that track all of the business, tech, and investment trends in food: https://tinyurl.com/nfonewsletters
Follow us on Instagram: @newfoodorderpod
Follow us on Linkedin: @agfunder & @foodtechconnect
Thank you to Foodshot Global & New Hope Network for sponsoring the series.
And a huge thank you to everyone who helped us bring this podcast to life: 
Production: Cam Gray, Cofruition
Audio Editing: Tevin Sudi
Original Music: Rodrigo Barbera 
Art: Lola Nankin
Project Management: Patrick Carter
New Food Order
New Food Order is a podcast exploring the business of tackling our climate and social crises through food and agriculture from AgFunder and Food+Tech Connect.
Through nuanced conversation and debate, its hosts Danielle Gould and Louisa Burwood-Taylor are embarking on a learning and unlearning journey to unearth how we might design business and finance to have maximum positive impact for people and our planet.
Join us as we speak with leading farmers, entrepreneurs, executives, investors, and other stewards on key topics like:
Will plant-based, lab-grown meat, and regenerative agriculture save the world?
Is carbon neutral enough?
What are the most people and planet friendly business and finance models?
How might we best honor and learn from indigenous communities?
What are the unintended consequences of new innovation, and how might we avoid them?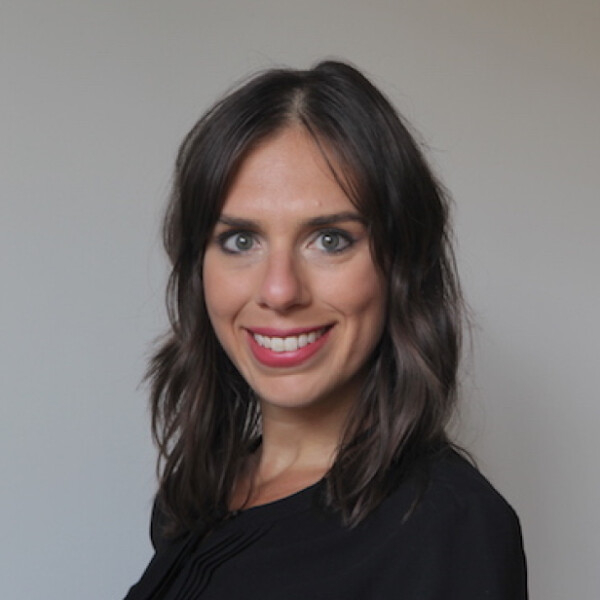 Danielle Gould is an entrepreneur and activist. She is the Founder and CEO of Food Tech Connect, the first community for food innovation as well as the Co-Founder and Co-CEO of Alpha Food Labs, a consultancy where she works with some of the world's largest companies to create products and innovation strategies that are better for people and our planet. She hopes that ultimately, her work helps unite and catalyze a movement of earth guardians.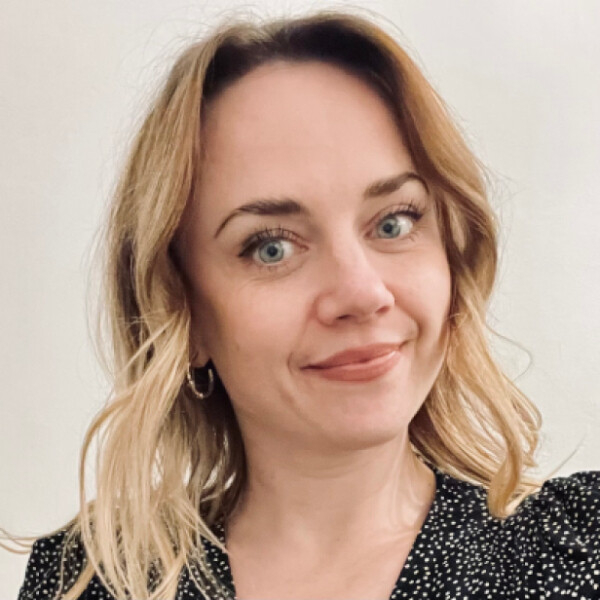 A journalist and editor, Louisa is the head of media & research for AgFunder and chief editor of its news site AFN, focused on the foodtech and agtech industry. With 10 years of agriculture reporting behind her, Louisa started her career in other financial markets working for publications like the Financial Times, Euromoney and Private Equity International, where she launched the first-ever publication dedicated to agriculture investment.