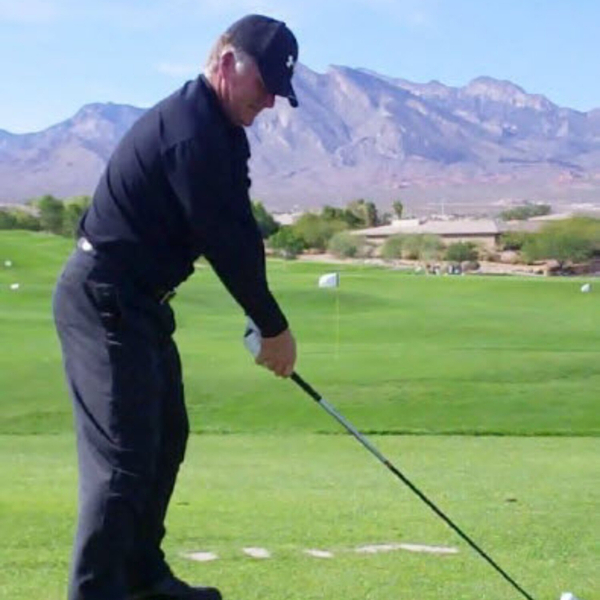 Bob Byman shares stories from his college golf days at Wake Forest and how Arnold Palmer encouraged him to go there following a practice round they played together at Pebble Beach when Bob qualified to play in the US Open at age 17. We also hear about how he teamed with Curtis Strange and Jay Haas while at Wake Forest to win back-to-back National Championships in 1974 & '75. Things would come full circle with Mr. Palmer when Bob won the 1979 Bay Hill Invitational, which was the first year Mr. Palmer took over as tournament Host.
next on the tee with chris mascaro
Hear Golf's Greatest Legends, Players, & the Top Instructors in the Game Sharing Their Stories, Insights, & Playing Lessons.
If you love golf tune in and you'll hear some of the game's greatest players sharing stories from their lives inside and outside the ropes. Plus, you'll get insights into what's going on around the PGA & LPGA Tours. Want to lower your scores? The Top Instructors in the game share playing lessons to help you play better and have more fun.
Check out our Web site, www.nextonthetee.net, to stay up-to-date with our guest schedule, plus send us your questions and we'll get our guests to respond to them on the show. Make us a part of your regular golf content to hear all the best the game has to offer.