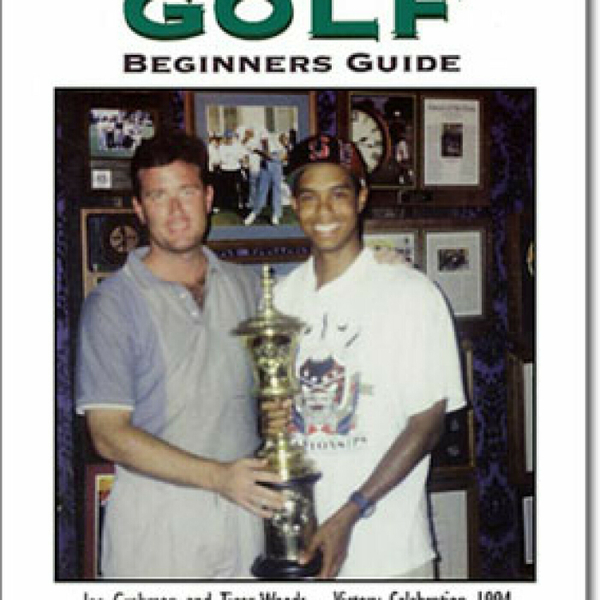 next on the tee with chris mascaro
PGA Professional Joe Grohman talks about the racism Tiger Woods faced as a teen at the Navy Course at Seal Beach on this segment of Next on the Tee Golf Podcast
E150
24:32
September 10th 2018
Joe Groham talked about the great work his foundation is doing to help wounded veterans learn or re-learn the game of golf. He shared stories of veterans who said they were about to "eat a bullet" before attending one of his clinics and how golf saved their lives. For years Joe was the Head Golf Pro at the Navy Golf Course in Seal Beach, California where Earl and Tiger Woods were members. Joe talked about how 13 year old Tiger learned his incredible focus while Earl would make noise during his swing. He also talked about the racism Tiger dealt with while they were members there, including the pro shop not wanting to display his US Amateur trophy. Hear all that and more on this segment of Next on the Tee Golf Podcast.
next on the tee with chris mascaro
Hear Golf's Greatest Legends, Players, & the Top Instructors in the Game Sharing Their Stories, Insights, & Playing Lessons.
Next on the Tee is all about giving the game's greatest players the opportunity to open up and share their stories. You'll hear what it was like competing against other great players, plus in major championships. How did they deal with the pressure? What was it like being a part of those events? You'll get insights into what's going on in the game now. The Top Instructors in the game also join me and share playing lessons to help you lower your scores and have more fun.
Check out our Web site, www.nextonthetee.net, to stay up-to-date with our guest schedule plus what's happening with the show. Make us a part of your regular golf content to hear all the best the game has to offer.