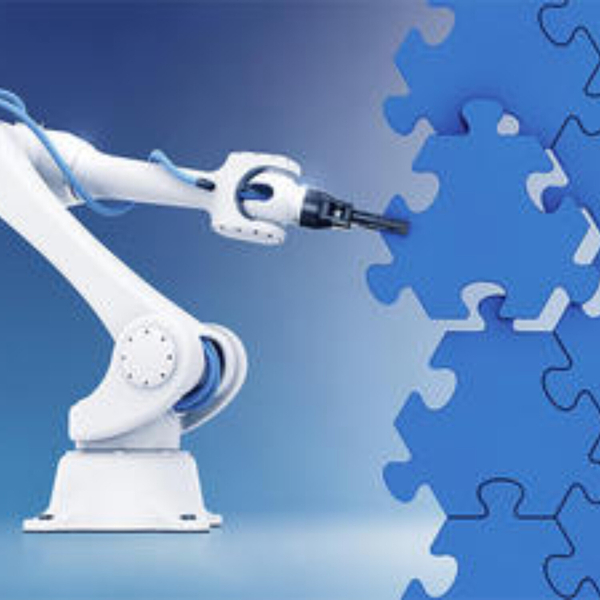 Data warehouses alone don't cut it. Data lakes alone don't cut it either. So whether you call it data lakehouse or by any other name, you need the best of both worlds, says Databricks.
A new query engine and a visualization layer are the next pieces in Databricks' puzzle. We connected with Ali Ghodsi, co-founder and CEO of Databricks, to discuss their latest news: the announcement of a new query engine called Delta Engine, and the acquisition of Redash, an open source visualization product.
Our discussion started with the background on data lakehouses, which is the term Databricks is advocating to signify the coalescing of data warehouses and data lakes. 
We talked about trends such as multi cloud and machine learning that lead to a new reality, how data warehouses and data lakes work, and what does the data lakehouse bring to the table.
We also talked about Delta Engine and Redash of course, and we wrapped up with an outlook on Databricks business growth.
Orchestrate all the Things podcast: Connecting the Dots with George Anadiotis
I've got tech, data, and media, and i'm not afraid to use them.
My name is George Anadiotis, and i am a writer, a planner and a doer. I am an Onalytica Top 100 Influencer in Big Data and Cloud, a Knowledge Graph expert, and a P2P Foundation and ZDNet contributor, among other things.
Linked Data Orchestration is my brand. This podcast is where i share my work, as well as conversations with people who bring interesting news and views to the table.
Some might call this futurism; let's just say it's connecting the dots.
Coming from a technology background, i've had the chance to learn to play many instruments on the way to becoming a one man band and an orchestrator.
Before starting a career as an analyst and journalist, i served Fortune 500, startups and NGOs as a consultant, built and managed projects, products and teams of all sizes and shapes, and got involved in award-winning research. I still try to do that stuff as much as possible.