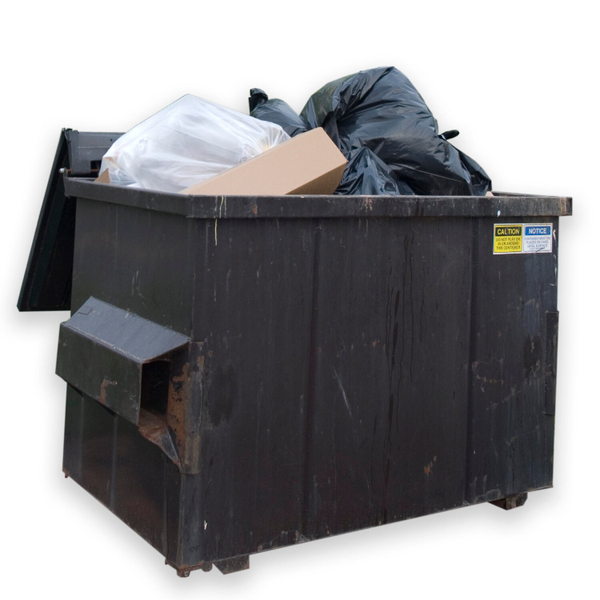 Episode Info
Did you ever wonder how data is used in the medical industry? The picture that emerges leaves a lot to be desired.
In the early 90s,the evidence-based medicine movement tried to make medicine more data-driven. Three decades later, we have more data, but not enough context, or transparency.
Today's episode features David Scales, Chief Medical Officer at Critica, and an Assistant Professor of Medicine at Weill Cornell Medical College. Scales specialized in internal medicine, and also has a PhD in sociology, with a particular interest in the sociology of science.
The conversation with David covers the fundamentals of evidence-based medicine, how data is generated through Randomized controlled trials and accessed via Cochrane Reviews.
We draw parallels with best practices in data science and data governance, touching upon provenance, context, and metadata.
We also explore the dark side of data in the medical industry: pharmaceutical company involvement, bias, the controversy around Cochrane, and the tyranny of the Randomized controlled trial. We also explore predictive models and data parasites in COVID-19 times, and the role of the World Health Organization
Powered by