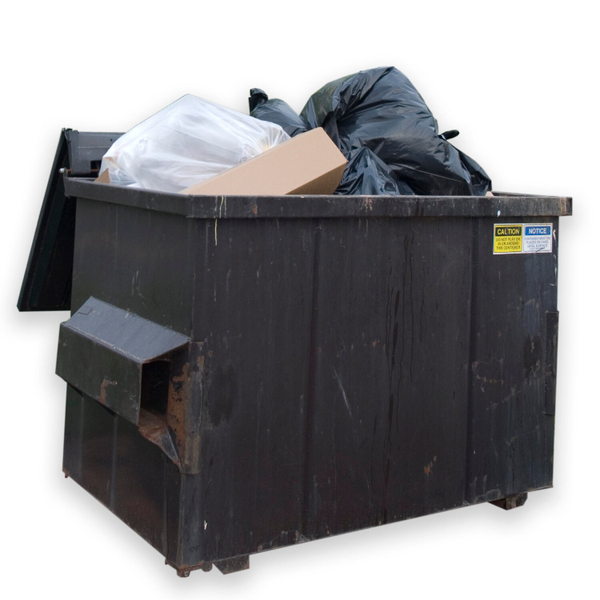 Did you ever wonder how data is used in the medical industry? The picture that emerges leaves a lot to be desired.
In the early 90s,the evidence-based medicine movement tried to make medicine more data-driven. Three decades later, we have more data, but not enough context, or transparency.
Today's episode features David Scales, Chief Medical Officer at Critica, and an Assistant Professor of Medicine at Weill Cornell Medical College. Scales specialized in internal medicine, and also has a PhD in sociology, with a particular interest in the sociology of science.
The conversation with David covers the fundamentals of evidence-based medicine, how data is generated through Randomized controlled trials and accessed via Cochrane Reviews.
We draw parallels with best practices in data science and data governance, touching upon provenance, context, and metadata.
We also explore the dark side of data in the medical industry: pharmaceutical company involvement, bias, the controversy around Cochrane, and the tyranny of the Randomized controlled trial. We also explore predictive models and data parasites in COVID-19 times, and the role of the World Health Organization
Orchestrate all the Things podcast: Connecting the Dots with George Anadiotis
I've got tech, data, and media, and i'm not afraid to use them.
My name is George Anadiotis, and i am a writer, a planner and a doer. I am an Onalytica Top 100 Influencer in Big Data and Cloud, a Knowledge Graph expert, and a P2P Foundation and ZDNet contributor, among other things.
Linked Data Orchestration is my brand. This podcast is where i share my work, as well as conversations with people who bring interesting news and views to the table.
Some might call this futurism; let's just say it's connecting the dots.
Coming from a technology background, i've had the chance to learn to play many instruments on the way to becoming a one man band and an orchestrator.
Before starting a career as an analyst and journalist, i served Fortune 500, startups and NGOs as a consultant, built and managed projects, products and teams of all sizes and shapes, and got involved in award-winning research. I still try to do that stuff as much as possible.