RADIO & co.
Traditional vs modern. RADIO & co. brings the discussion about the shifting media landscape directly to you. With leading industry experts weighing in across areas like radio, TV, streaming, and podcasting, get the lowdown so you're always one step ahead.
Proudly brought to you by Radio.co. For radio people, by radio people.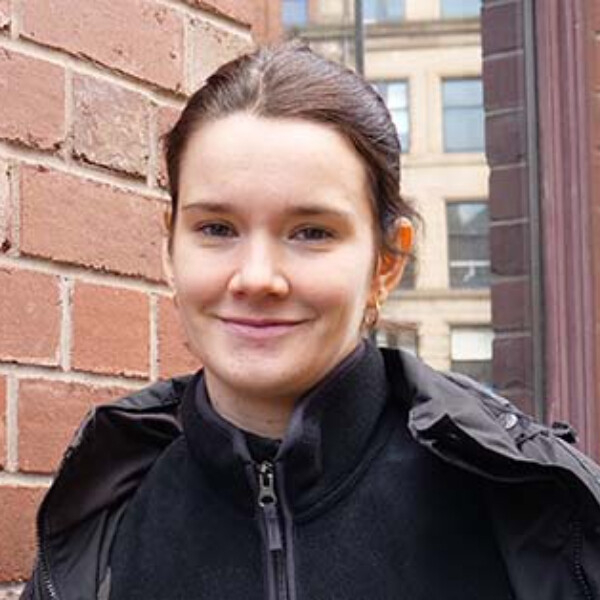 Lucy is an accomplished writer with a passion for all things radio. Having dedicated the best part of a decade to community broadcasting, she knows a thing or two about radio. Now the driving force behind the Radio.co content team, Lucy champions new tech to help broadcasters reach listeners.