Raise the Mic
Welcome To Turf's Up Radio's Exclusive Presentation Of "Raise The Mic"! Where Green Industry Pros Are The Star! Listen Each Week As We Highlight More Talented Green Industry Professionals Hear Them Give Back To A Field They Love By Sharing Their Experiences And Accomplishments.
Click here to download the Turf's Up Radio app where you'll find more great industry shows, news and live coverage of green events all over the country.
LIVE Sundays @ 9AM Eastern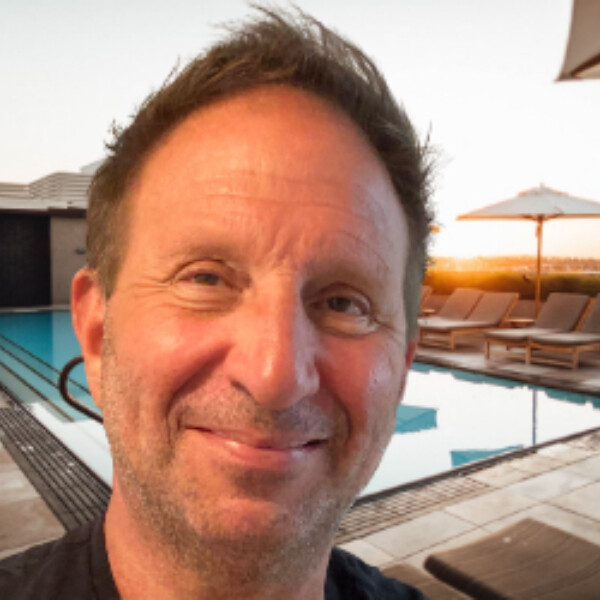 Darren M. Gruner
Founder & CEO Turf's Up Radio
Darren is known throughout the country for his continuing efforts to bring industry professionals together while helping to elevate and educate the green industry. He's also a proud member of of Project Evergreen, who's sole purpose is to help to create a greener, healthier cooler earth one yard a time.