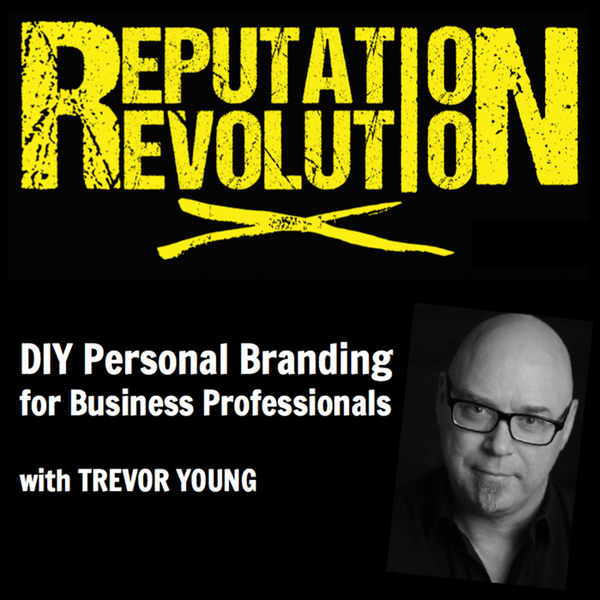 Episode Info
Michelle McQuaid is a best-selling author, workplace wellbeing teacher and playful change activator.
In this chat with Trevor Young, Michelle discusses her journey from a senior corporate marketing role to what she's doing now - helping people discover their strengths, move beyond their fears, and finally discover what it truly takes to flourish with confidence.
Michelle discusses the importance of elevating your personal brand credentials, and why she decided to grow her business more slowly and deliberately because it was more authentic (and true to herself) to do so.
Other topics include tapping into the power of earned media (the story behind how Michelle got to become a contributor to Huffington Post is a ripper!), rapid prototyping, and the importance of creating pieces of IP and then 'sweating that asset'.
Powered by